View the Lastest News at Hall & Navarro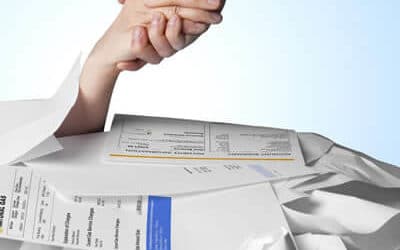 When collectors begin overwhelming your voicemail and mailbox, the pressure can build driving you to seek out means of relief. That search often leads to research into what bankruptcy is and how it can help you rebuild your credit and your peace of mind. The United...
read more
Let us put our legal expertise to work for you.