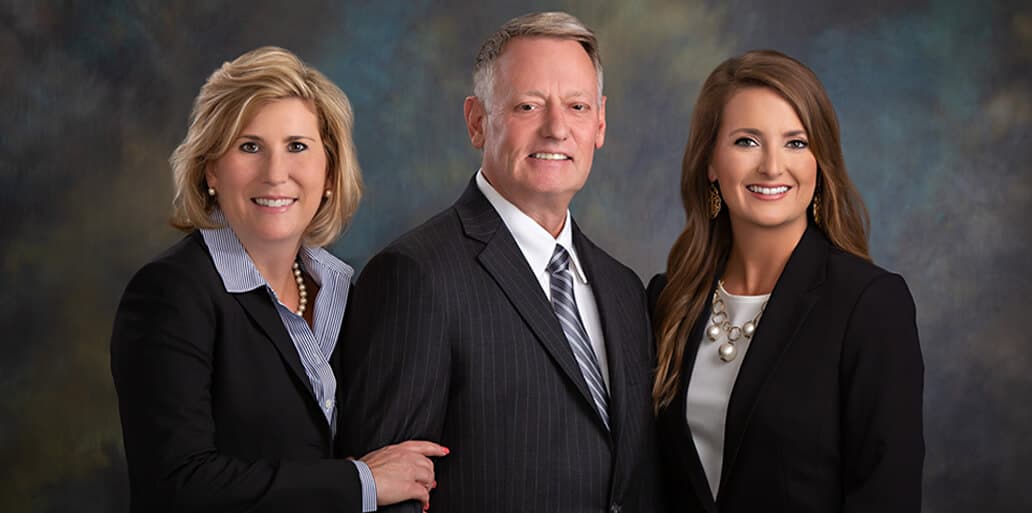 Practice Areas
The attorneys at Hall & Navarro provide focused and experienced representation from your initial consultation until the resolution of your legal matter. We are dedicated to the individual needs of each and every client through out the entire legal process. Our law team is dedicated to serving individuals and businesses. We offer a broad range of legal services in the following areas:
Bankruptcy – Chapter 7, Chapter 11, Chapter 13
Family Law – Divorce, Adoption, Child Custody / Child Support, Guardian Ad Litem, Legitimization, Mediation
DUI Defense
Criminal Defense
Asset Protection
Wills & Probate
Auto Accidents
Personal Injury
Our Law Firm
Since 1990, Hall & Navarro has provided quality counsel, and sound, cost-effective legal solutions to individuals and businesses throughout South Georgia and surrounding counties. With nearly 60 years of combined legal experience, our lawyers have earned the respect of clients and South Georgia's legal community by providing the highest quality legal work, professionalism, and ethical standards. Our law offices are conveniently located in Bulloch County (Statesboro, GA) and Effingham County (Springfield, GA), so lawyers near you when you need us most. Our attorneys have represented clients in many courts from Municipal Court, all the way up to the Supreme Court of Georgia. We are proud to assist those in need of representation and help protect the children in our communities.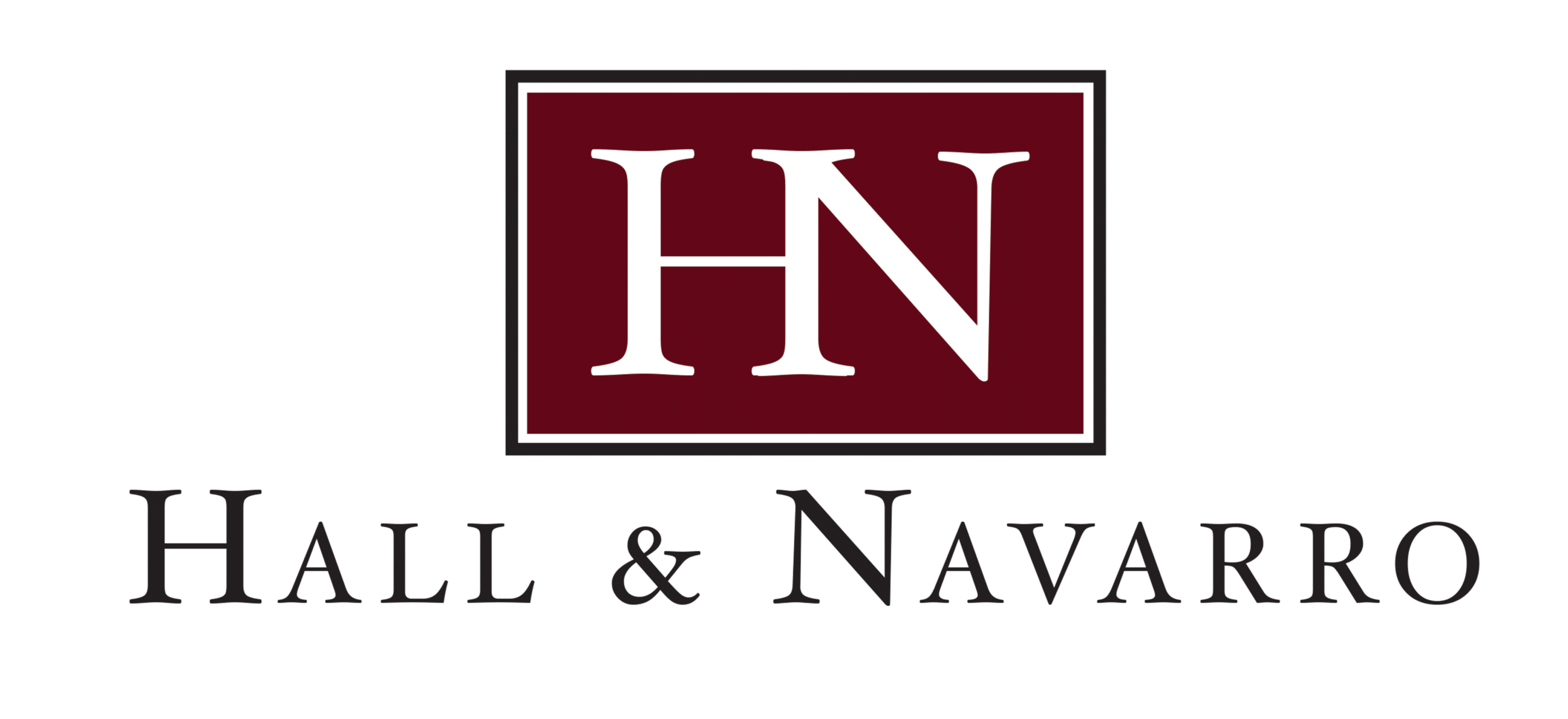 Consultation
Before taking on any case, we will set up an initial consultation with you. During this consultation, we will need to know all of the details of your situation. This helps us determine a plan of action that will best help YOUR case. At Hall & Navarro, you can be assured that your case will receive the personal attention you deserve.
Careful Documentation
The first step to winning a case is listening to the client, and carefully documenting every detail. Our lawyers will keep detailed notes from every meeting and correspondence about your case in a confidential location. We will thoroughly investigate your situation, and ensure that we are thoroughly prepared to present your case.
A Partner You Can Trust
Since 1990, the Hall & Navarro has helped thousands of clients realize a better future. Our team of skilled attorneys are some of the most highly regarded in South Georgia. Whether you need representation for Divorce, Child Custody, Legitimation, Adoption, Bankruptcy, DUI or Criminal Defense, or help preparing a Will, you can rest assured that Hall & Navarro will help you get the best possible outcome for your case.
I just have to say the professionalism and conduct of the Hall and Hall attorneys was fantastic from the time we walked in the door. We met Sarah then Mrs. Martha Hall. They were all very attentive and compassionate. Kara, our paralegal, was always there for us.  She was always there via email or phone contact. We had a very sensitive legal case and Mrs. Martha Hall walked us through it with compassion and professionalism. I cannot say enough good things about this group or thank them enough for doing what needed to be done.
This review is in regards to how attorney Martha Hall handled my cases. Before Martha Hall, I was taken advantage of in family court in Jefferson County and Effingham County with sub par attorneys that resulted in rulings that were unfair to me and created headaches and financial difficulties. I experienced three attorneys before Martha Hall. I never felt that I had equal representation in the courthouse, until I discovered Martha Hall. Since I have hired Martha Hall,  I have had equal or better representation and my cases have closed with fair rulings. This is solely a result of having Martha Hall as my attorney. I will not change thus moving forward if I need any legal services. She is worth every penny.
We were referred to Mike Hall by a friend who told us that if they had used him in the beginning, they would have had a lot better result. Using Mike ourselves, we have had the same experience. Mike is very personable and gave us some very wise council. We could tell he was trying to help us. We have used him for several issues that have come up, and he has always handled them in a professional and timely manner. He is quick to answer emails or phone calls, and takes his time answering all of your questions. We are very pleased with his services and would highly recommend him to anyone who has a legal problem.
NOTICE RELATED TO COVID 19
We have returned to normal business operations. This means we are offering in-person appointments, and we are still offering phone, virtual meetings, and FaceTime appointments to meet your needs. Please call us to schedule an appointment at 912-764-6757 for appointments in our Statesboro, GA office, or 912-754-7078 for appointments in our Springfield, GA office, or visit our Contact Us page on our website to send us a message.
Mike & Martha Hall, Paige Navarro, and the Staff of Hall & Navarro
Disclaimer: Please consult an attorney for advice about your individual situation. This site and its information is not official legal advice, nor is it intended to be. Feel free to get in touch by e-mail, letters or phone calls. Contacting us does not create an attorney-client relationship. Until an attorney-client relationship is established, please withhold from sending any confidential information to us.