About Hall & Navarro
In 1990, J. Michael "Mike" Hall founded the Hall Law Firm in Statesboro, GA. Martha Hall joined the firm in 2000 and became partner shortly after. In 2014, Paige Boykin Navarro began working with the firm, and in 2018 she was promoted to partner. That's when Hall & Navarro was born.
Hall & Navarro was born from a desire to fearlessly represent our clients with service that rises above any challenge. In the middle of life's storms, you can count us to be your advocate. We are here to step up to the plate and give you peace of mind.
Our firm provides quality counsel, and sound, cost-effective legal solutions to individuals and businesses throughout Southeast Georgia and the surrounding counties. With over 75 years of combined legal experience, our lawyers have earned the respect of clients and Georgia's legal community through our high-quality legal work, professionalism, and ethical standards.
Our law offices are located in Bulloch County (Statesboro, GA), Effingham County (Springfield, GA), and Emanuel County (Swainsboro, GA). We are active members in these communities and have options for our clients across the many counties in Southeast Georgia that we serve.
What to expect
If you find yourself in need of our legal services, you likely have a lot of questions. Here is a general guideline of what you can expect at our firm.
1. Initial Consultation
The first step for any potential new Hall & Navarro client is an initial consultation, scheduled through the Client Coordinator. This is where you will speak with both our Client Coordinator and an Attorney to discuss the details of your case. This meeting and these details are crucial to determining your next steps and the estimated cost of your retainer. 
2. Contract Agreement and Retainer Payment
Once your consultation is over, you will receive a contract to review with your retainer amount. Please note we cannot begin working on your case until the contract is signed and the retainer is paid. 
3. We Get to Work On Your Case
After your retainer is paid and contract is signed, you will have a Paralegal assigned to your case along with the Attorney you met with. They will reach out for any further information they need to get started.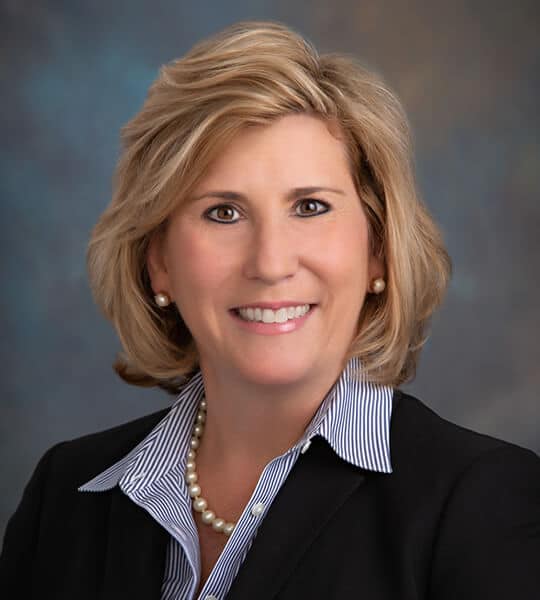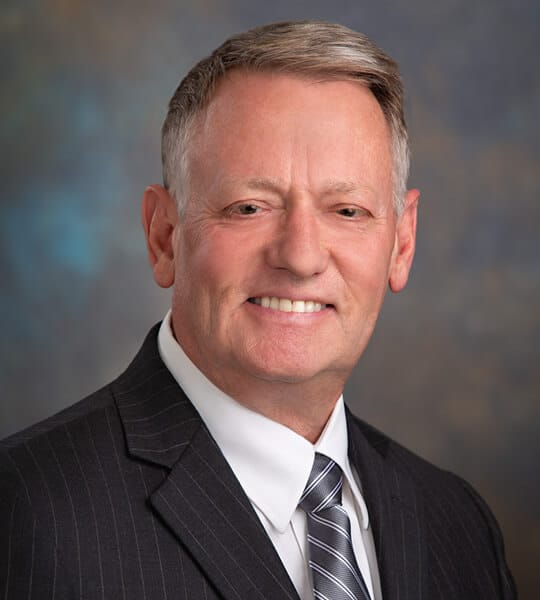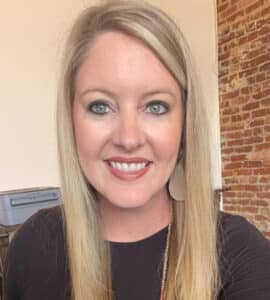 Brittany Tapley
Receptionist & A/R Specialist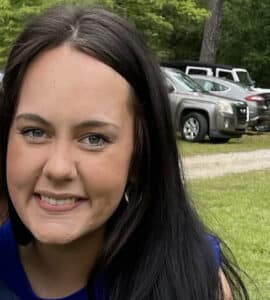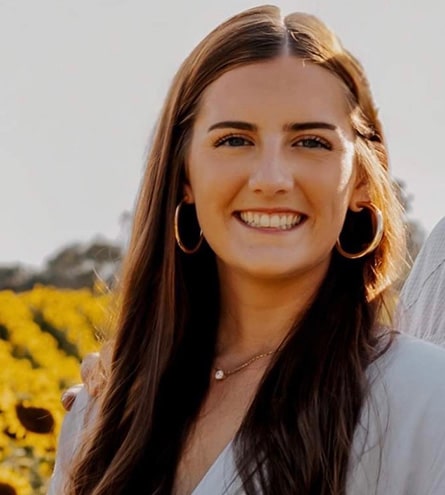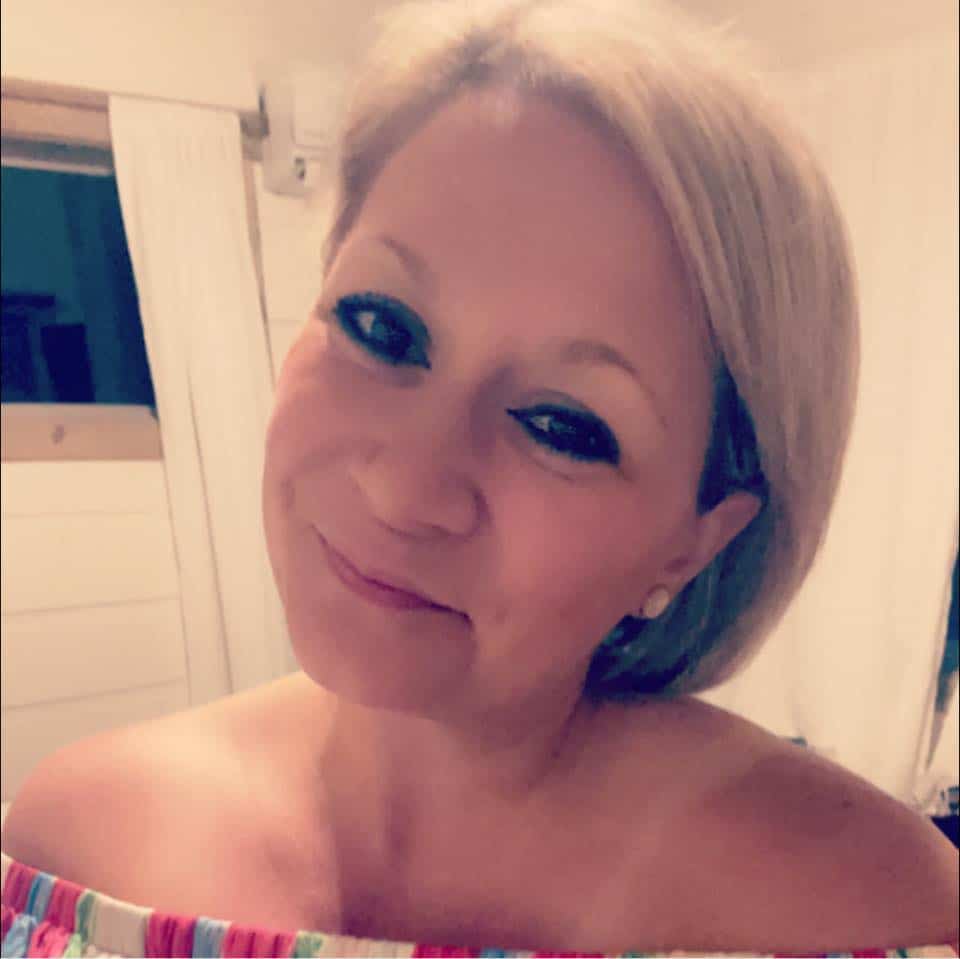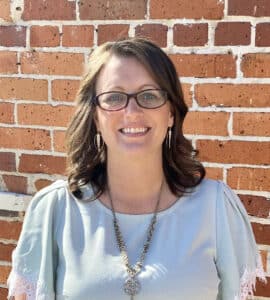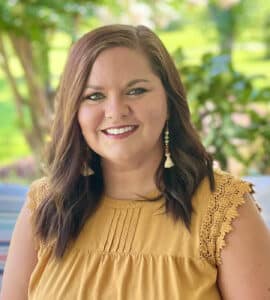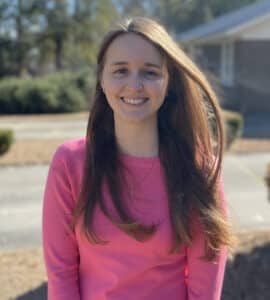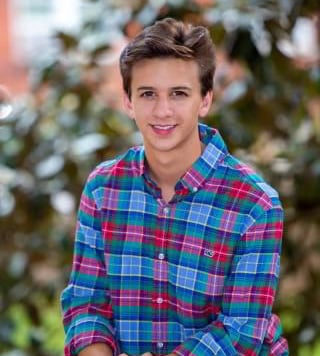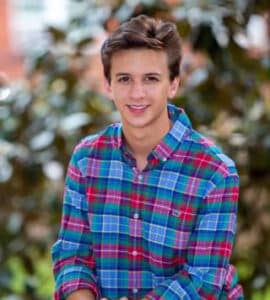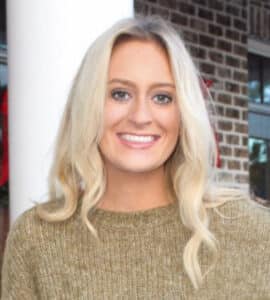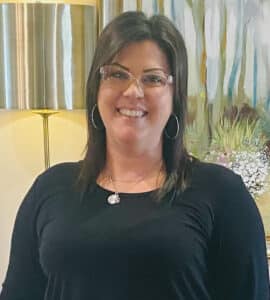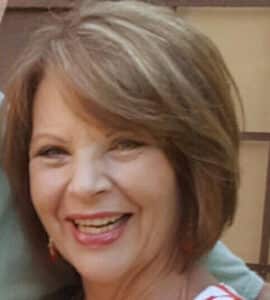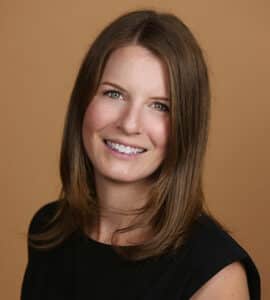 Hayden LaTulip
Manager of Marketing & Operations