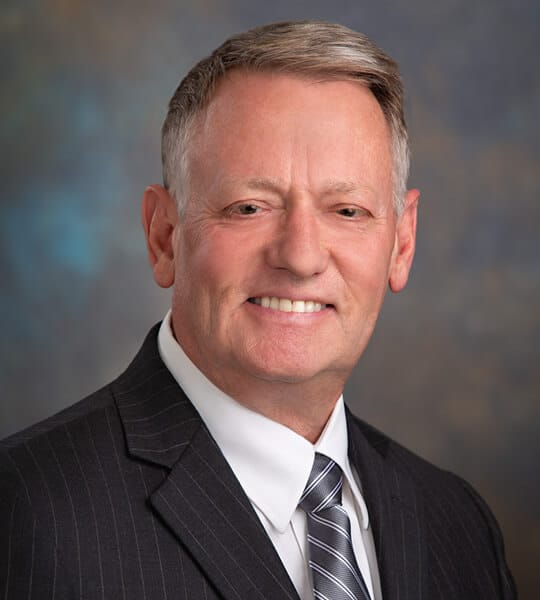 Mike Hall founded the Hall Law Firm in 1990. Previously he worked at Hunter Maclean in Savannah and then with Franklin & Taulbee in Statesboro. The firm has always been a general practice firm concentrating in bankruptcy, commercial law, family law and criminal law.
Mike obtained a bachelor's degree in Industrial Engineering from the Georgia Tech in 1978. Initially, Mike worked for the Georgia Power Company in Atlanta as a distribution engineer. During his employment with Georgia Power, Mike attended Georgia State University at which he obtained an MBA – Finance degree. Subsequently, he obtained his law degree from Mercer University in 1984, graduating cum laude with his Juris Doctorate and was a member of Law Review.
Mike is the author of the article, "Caveat Venditor: The Material Supplier's Dilemma on a Construction Project," which was published in the February 1992 Georgia State Bar Journal (Vol. 28). In his practice, Mike has worked on numerous successful business and farmer bankruptcies. The most recent appellate court work involved a Georgia Supreme Court decision, San Miguel Produce v. Herndon Farms, 308 Ga. 812 (2020).
He and his wife, Martha, enjoy spending time with their children: Brandi, Michael, Samuel, Joshua, Ashley, Cody, Clay and Christopher. They have the seven best grandchildren: Kaylee, Gage, Carolina, Maddie, Callaway, Michael, and Tate.