Georgia Lawyers Focusing on Family Law, Bankruptcy Law, & Criminal Defense
Counsel that's committed
We are for the people who need stability in the midst of the chaos of life, who need help when the road gets challenging.
Through competence and consistency, Hall & Navarro rises above any challenge through fearlessly representing every client.
Independent of other law firms, we believe in service that sees clients instead of case numbers, has an outstanding commitment to every client, and offers superior representation.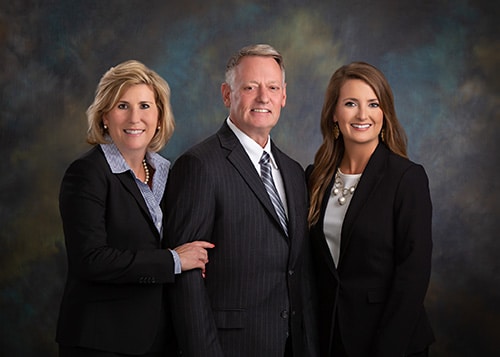 Lawyers Serving Southeast Georgia
Three locations to serve you
Our legal team is proud to cover a sizeable geographical footprint here in Southeast Georgia. We service from Chatham County to Laurens County, from Burke County South to Long County.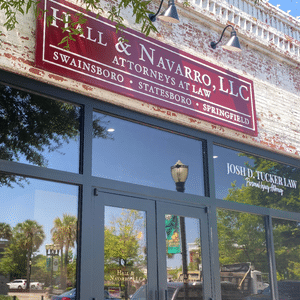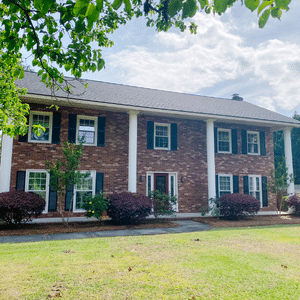 Meet the attorneys
Since 1990, the Georgia lawyers at Hall & Navarro have provided quality counsel, and sound, cost-effective legal solutions to individuals and businesses throughout Georgia and surrounding counties. With over 75 years of combined legal experience, our lawyers have earned the respect of clients and Georgia's legal community by providing the highest quality legal work, professionalism, and ethical standards. Our Georgia lawyers have represented clients in many courts from Municipal Court, all the way up to the Supreme Court of Georgia.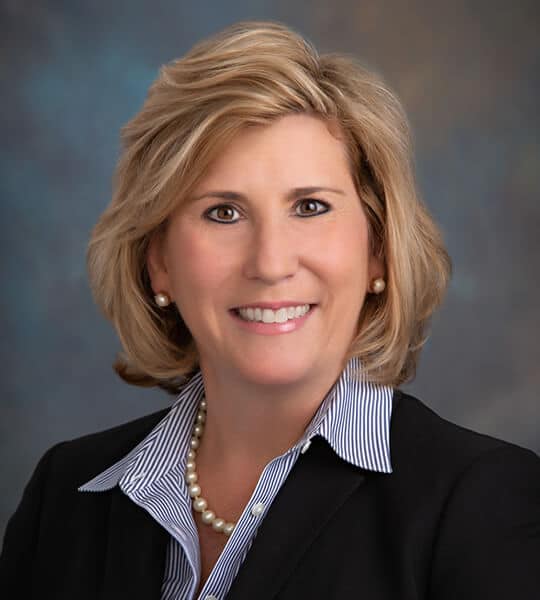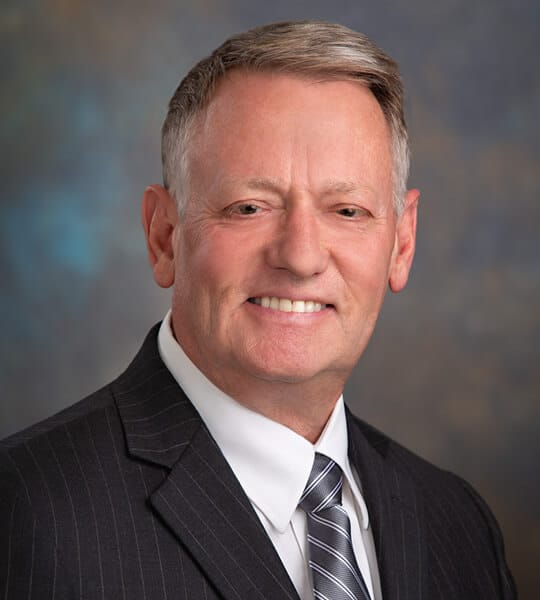 Top Rated Family Lawyers in Georgia
Over 100 5-star reviews on google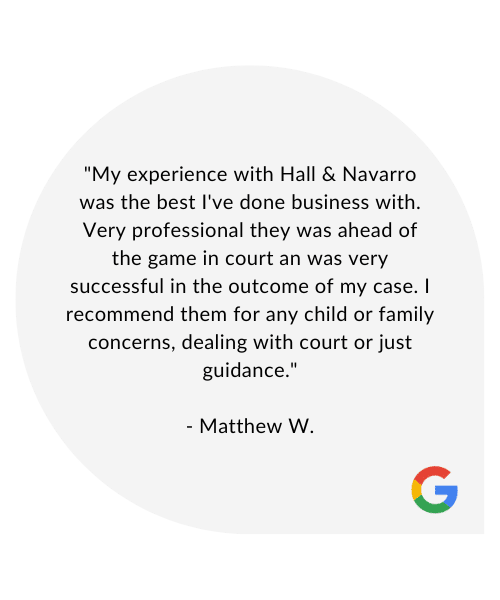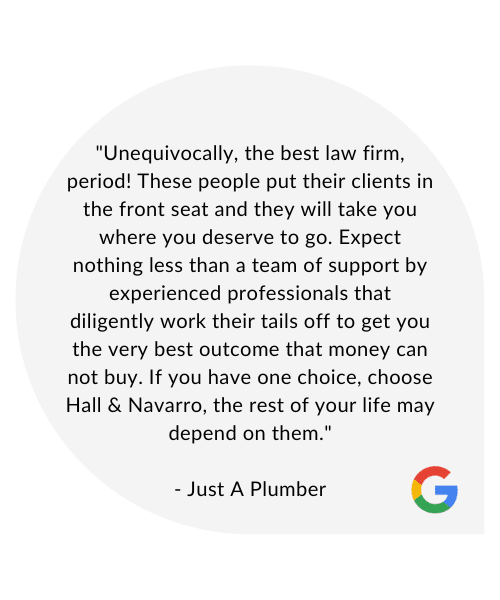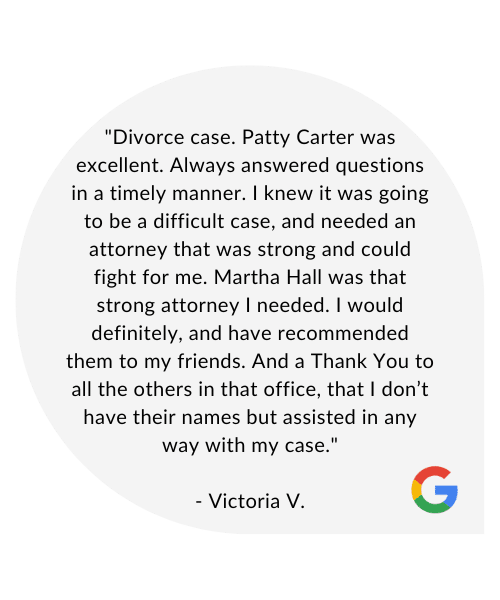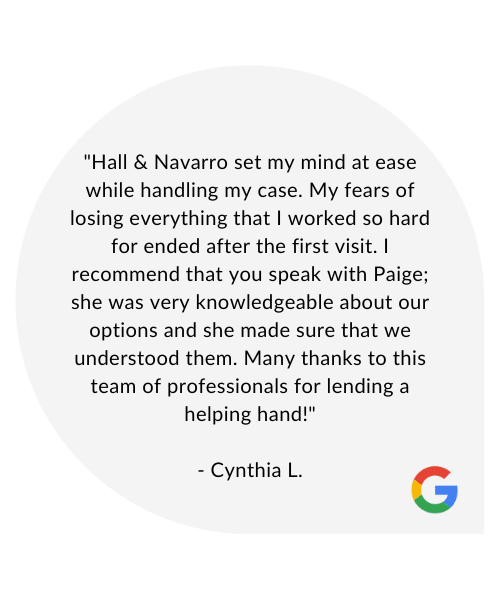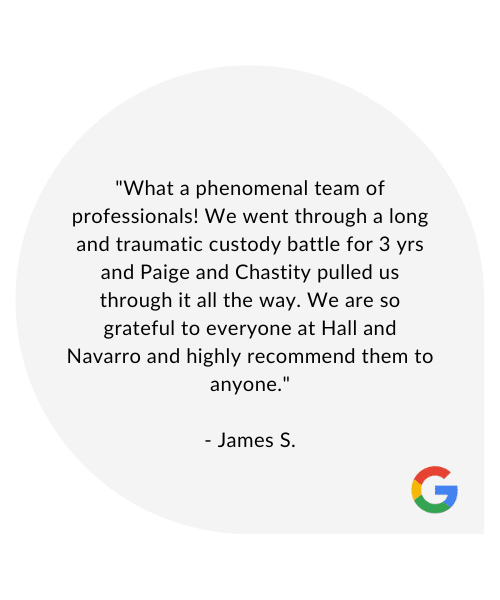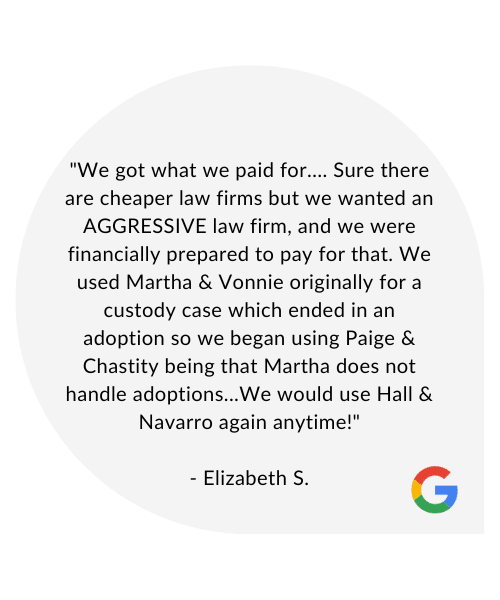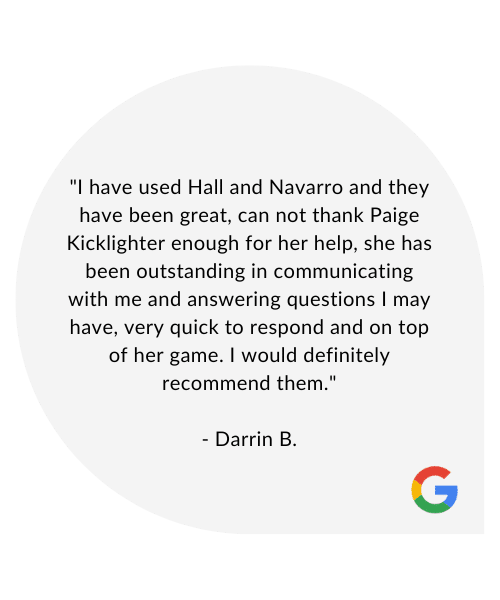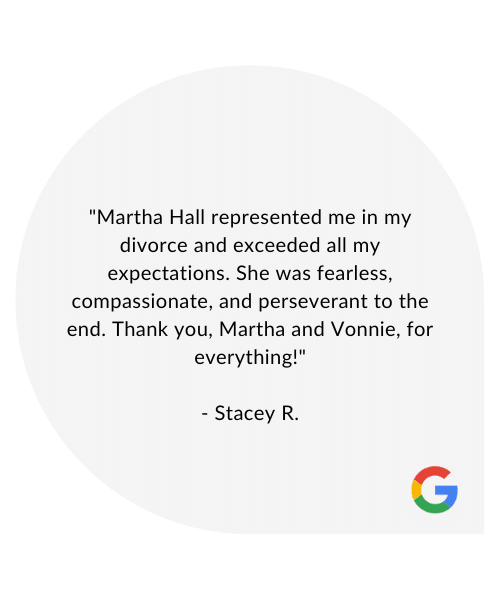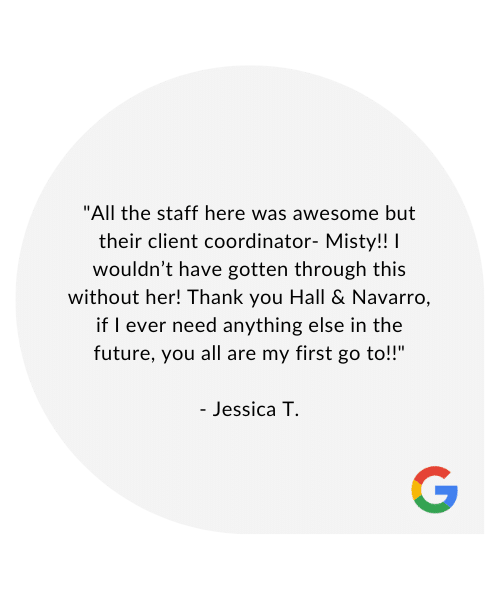 Schedule your consultation.
Speak with one of our dedicated team members by filling out the form below.