Georgia DUI Lawyers
Fearless representation
Good people make mistakes. You shouldn't have your life permanently ruined by one wrong move. We understand the importance of protecting your future.
Let us step up to the plate for your rights. Call the Georgia criminal defense lawyers at Hall & Navarro today to get started.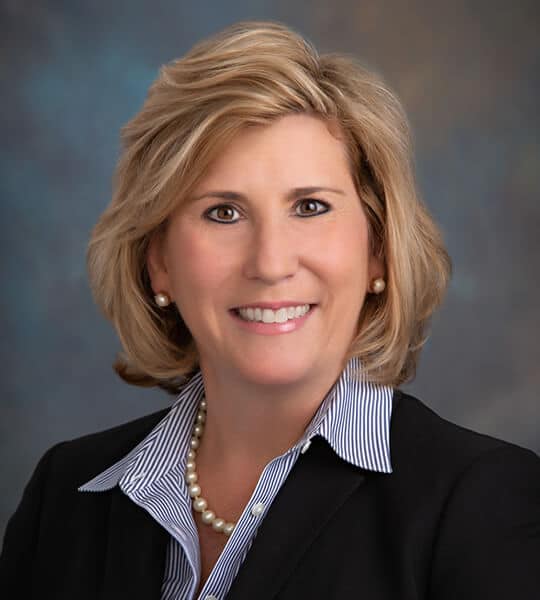 Charged with a DUI?
Download our free guide.
There are 5 mistakes you need to avoid if you have been charged with a DUI.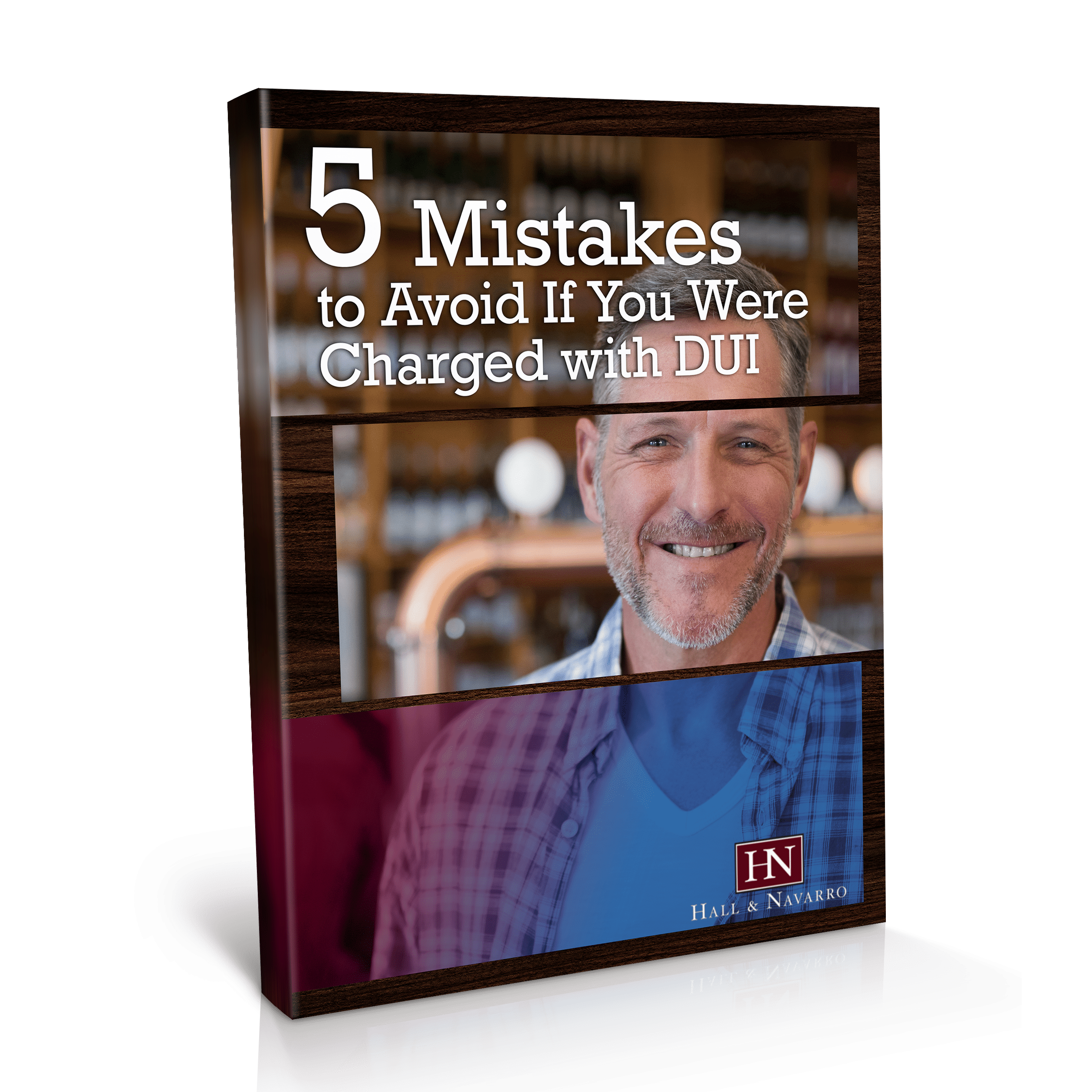 Top Rated Family Lawyers in Georgia
Over 100 5-star reviews on google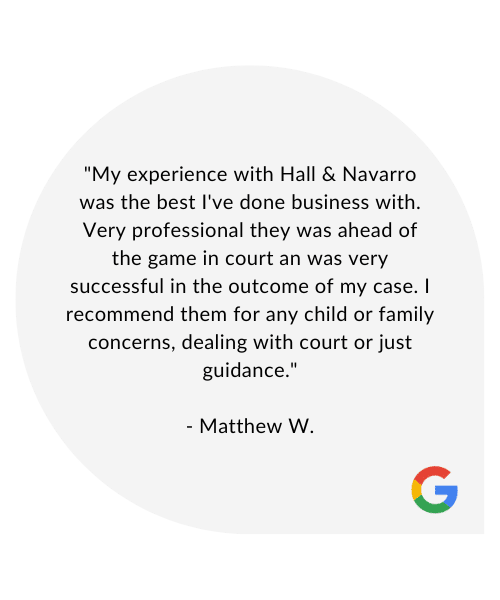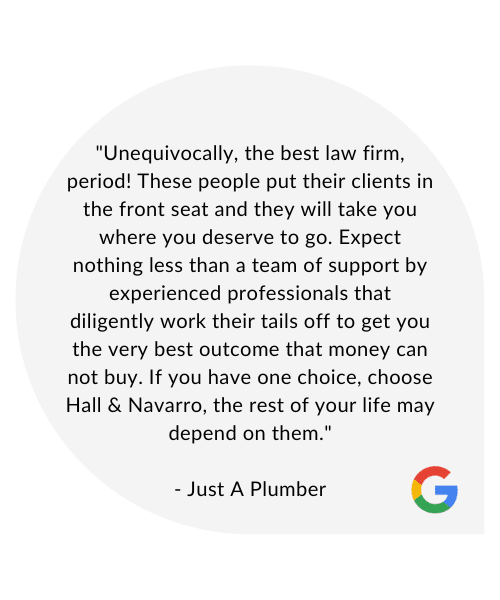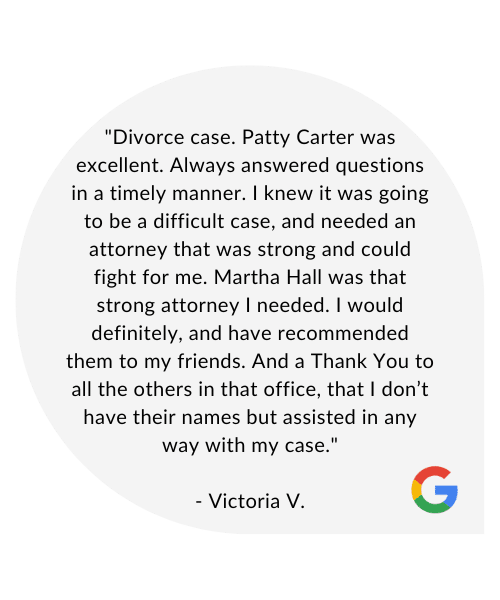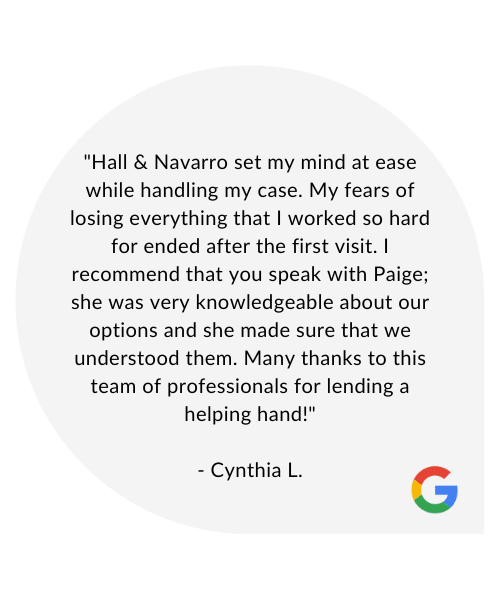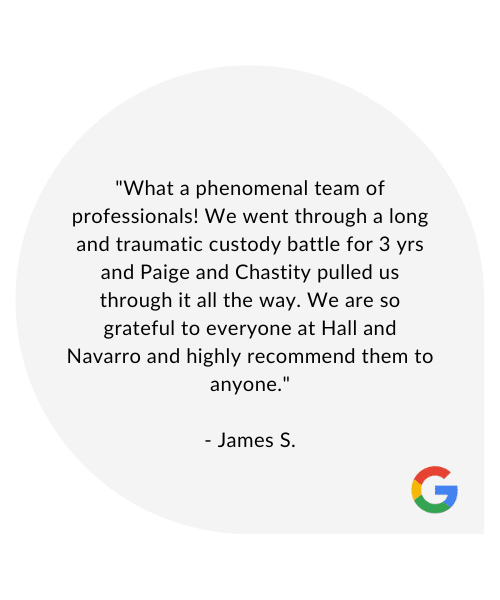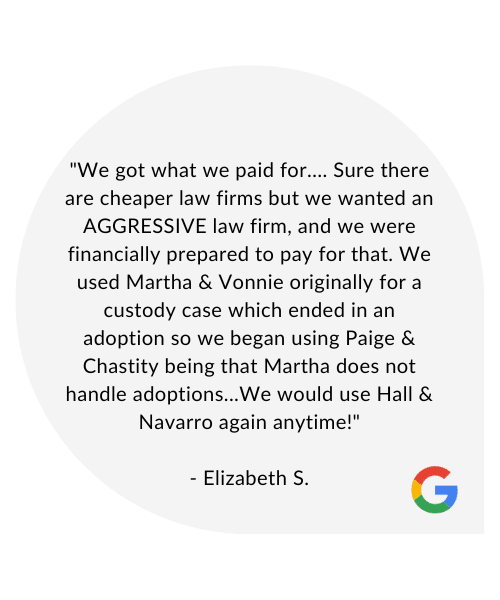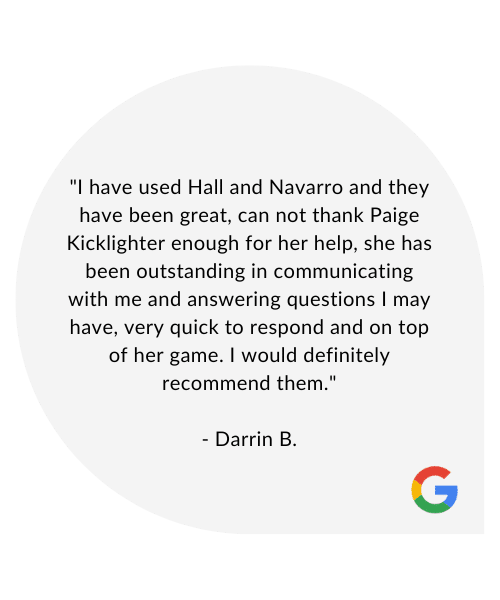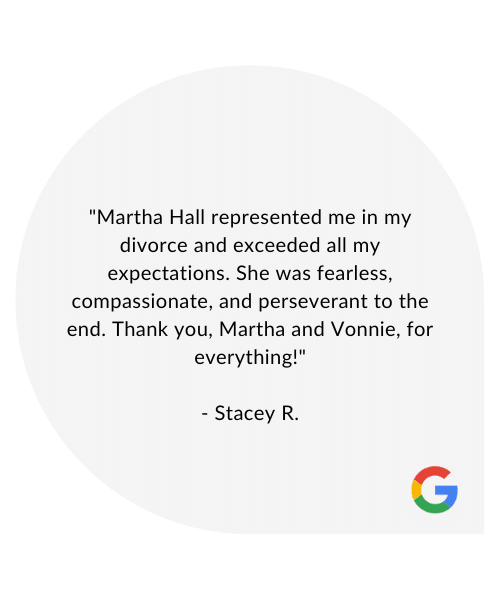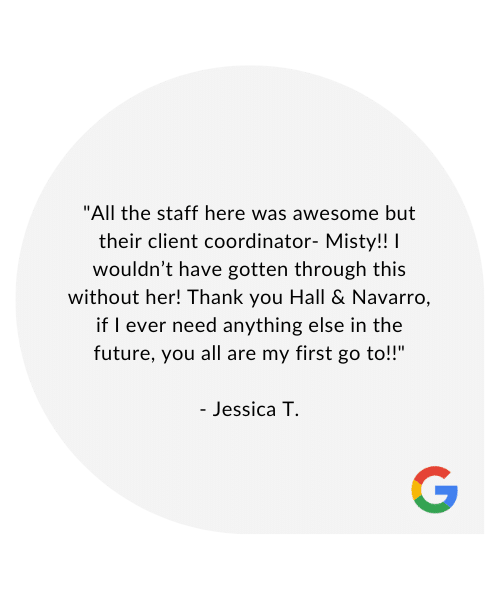 How is Hall & Navarro different?
Prepared to Win
No matter what, we approach every case prepared to win. This has been our driving force from day one, and still carries us forward today.
Breadth of Experience
With more than 75 years of combined experience in a variety of practice areas, we are frontrunners of law in Southeast Georgia.
Fearless representation
We put everything forward, and take nothing back. We are a united front, rallying behind and in front of every client.
Getting a DUI in Georgia
Even a first DUI conviction carries hefty consequences, and since Georgia sees these charges as severe, you could end up with the max consequences of a $1,000 and a year in jail.
Every conviction involves the convicted having to serve 40 hours of community service. They will also have to go through Alcohol or Drug Use Risk Reduction courses, sometimes called DUI School. There will also be a mandatory probation of 12 months. The list goes on, and we want to avoid having you deal with all of these consequences.
For minors charged with DUI whose BAC was lower than 0.08% or minors who refused to take the chemical test, the judge may decide that you should spend time in jail. A BAC of lower than 0.08% will result in 20 hours of community service.
Benefits of Having Georgia DUI Lawyers Defend You
You theoretically could represent yourself for your DUI. However, you could make serious mistakes that could cost you your case. DUI law is very technical and, believe it or not, it changes sometimes every six months, depending on what the Supreme Court or the Court of Appeals is doing in that area of law.
Having an experienced DUI lawyer on your side can bring some light into a stressful and scary situation. We are here to offer clarity and guidance.
Schedule your consultation.
Speak with one of our dedicated team members by filling out the form below.
Will I lose my license for a DUI Charge?
In Georgia, if you're charged with DUI, there is an administrative suspension that can take place and a state court suspension that can take place. There are certain deadlines that you need to meet to appeal the administrative suspension. You can avoid the suspension of your license in certain circumstances, as long as the objections are filed timely. It's very important that you get to an attorney immediately upon receiving a DUI charge in Georgia.
Being charged for underage DUI
In Georgia, if you are under 21 and charged with DUI, the suspension of your license is automatic. If you're 21 or over, you have an opportunity to get a work permit or a school permit to drive. However, if you are under 21, you will not have that opportunity, and you will have a hard suspension of your license. Every DUI case, however, is different. Every DUI case is unique.
Duration of a DUI on your record in Georgia
The criminal history of an individual is very important. It can affect employment and more. We get calls often asking how long a DUI will stay on your criminal record.
The answer is, it will stay on your criminal record indefinitely. There used to be some talk about a seven-year term – that's not true. I have reviewed criminal histories in my practice that go back to the 1970s, and those DUIs are still on the record.
We can help you in your particular case. There may be some things that we can do about restricting and sealing your record, but every case is different.
First-time DUI in Georgia
The penalties for a first-time DUI offense in Georgia are 12 months either probated or in jail, and up to a thousand dollar fine. You will be required to work 40 hours of community service. In addition, you will need to take a DUI class – it's called DUI School – which is serviced by different organizations in our community. Normally, the 12 months is probated on a first-time DUI, and probation basically means that you report to an office on a monthly basis. You will also be required to pay a monthly probation fee during the time that you are being supervised by an officer.