Georgia Guardian Ad Litem Lawyers
Fearless representation
When it comes to a divorce, mediation is an option that can help solve some (or all) issues between the two opposing parties. Any issues that are resolved earlier in your case help you save time and money, and, if all issues are resolved, you can avoid going to court.
Save the headache. Let our family handle your family's needs. Call the Georgia family lawyers at Hall & Navarro today to get started.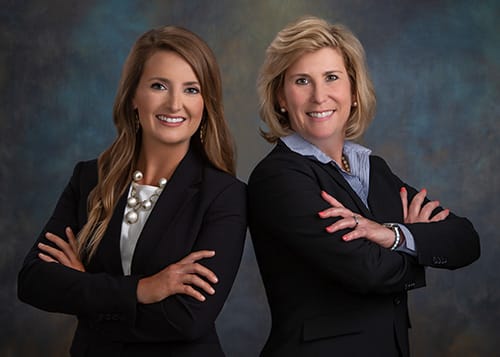 Considering divorce?
Download our free guide.
There are 7 mistakes you should avoid making during a divorce.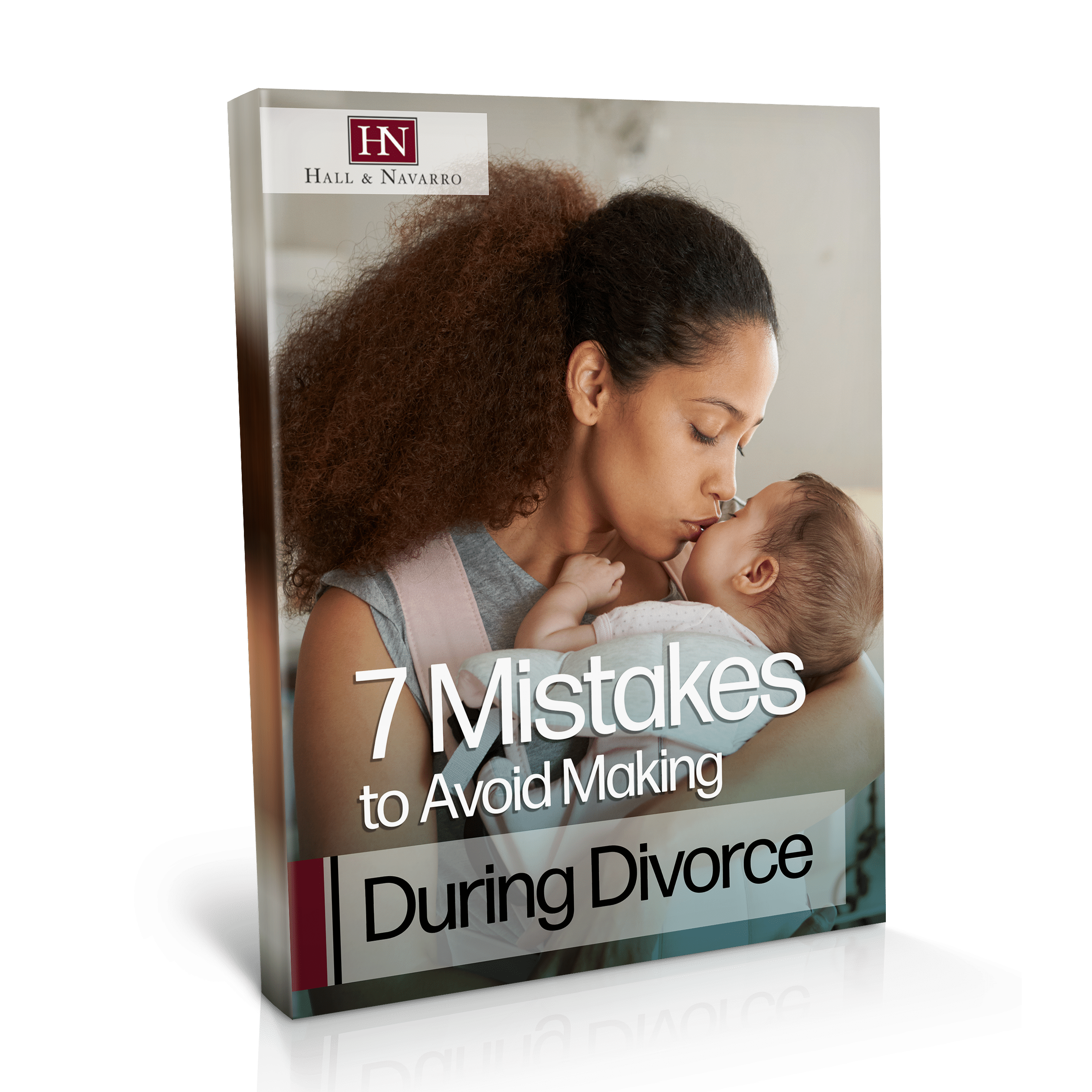 Top Rated Family Lawyers in Georgia
Over 100 5-star reviews on google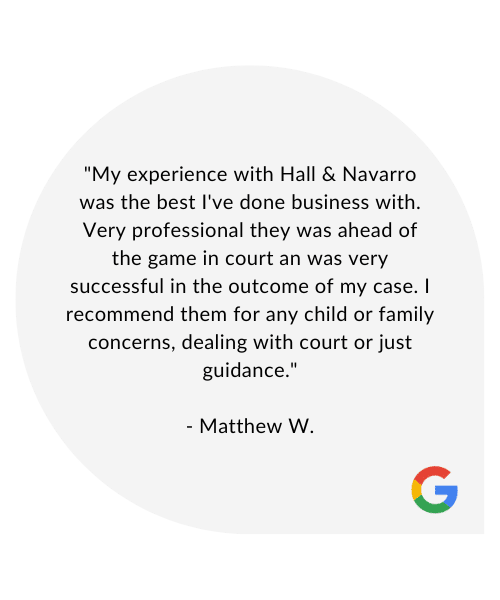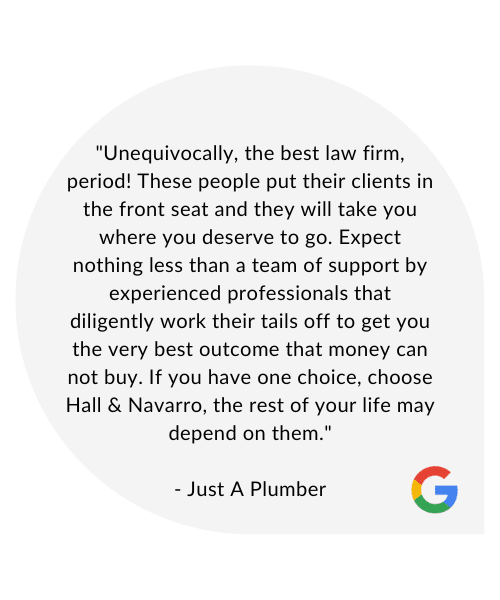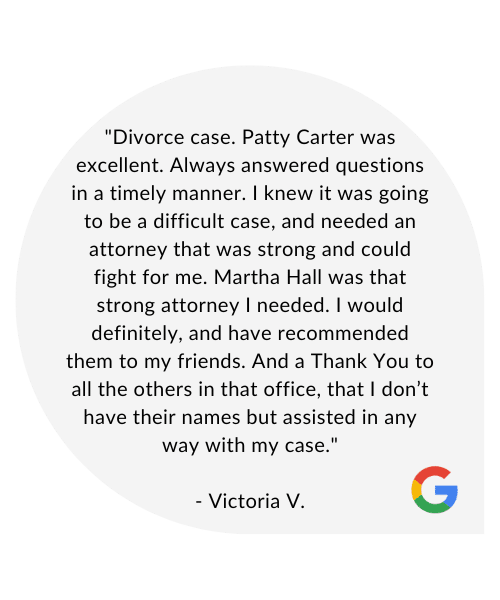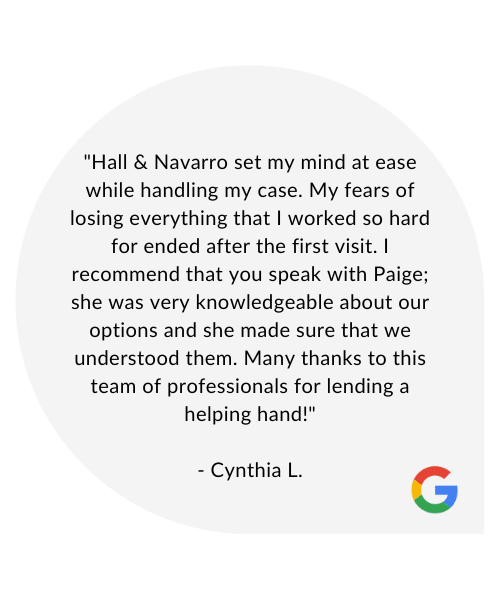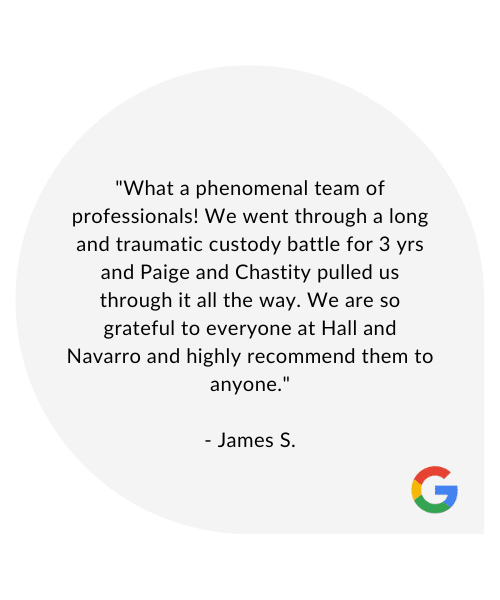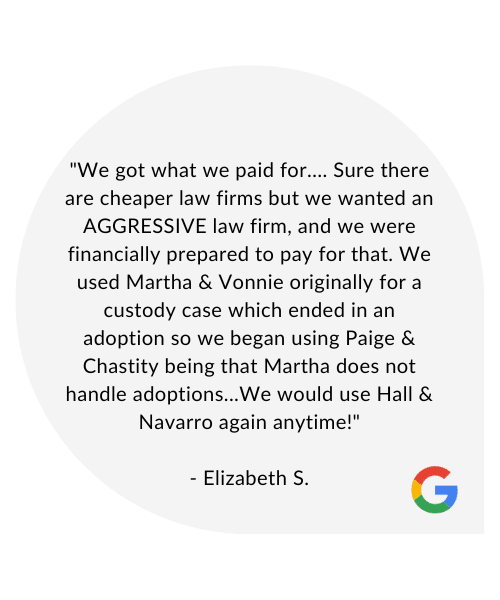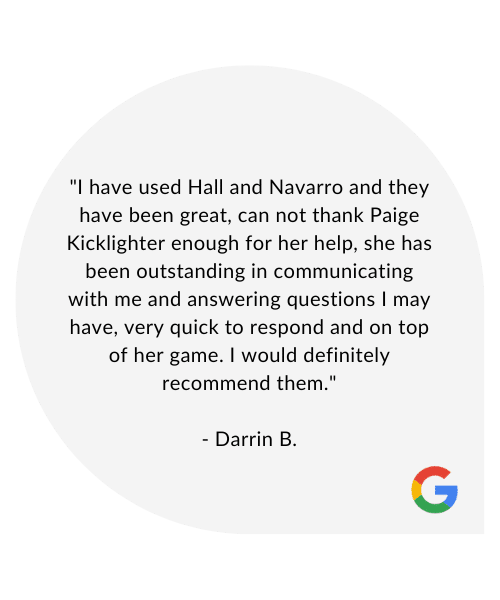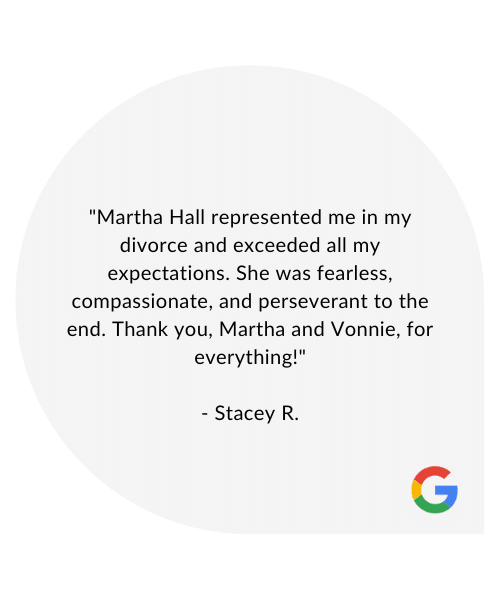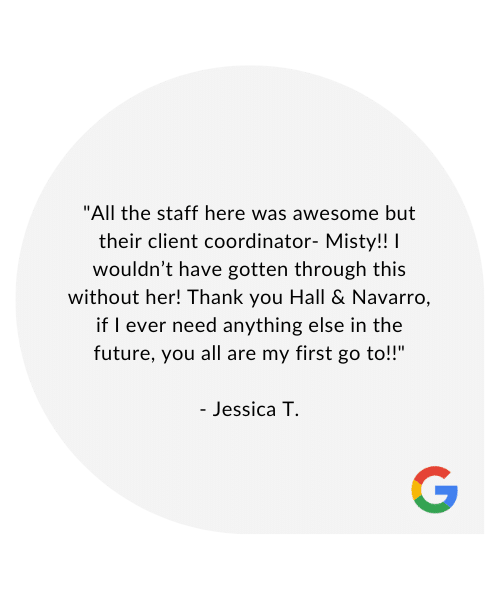 How is Hall & Navarro different?
Prepared to Win
No matter what, we approach every case prepared to win. This has been our driving force from day one, and still carries us forward today.
Breadth of Experience
With more than 75 years of combined experience in a variety of practice areas, we are frontrunners of law in Southeast Georgia.
Fearless representation
We put everything forward, and take nothing back. We are a united front, rallying behind and in front of every client.
Mediation Definition
Mediation is a process where opposing parties meet with a neutral third-party, called the mediator. The mediator attempts to resolve the outstanding issues between the two parties. He or she does this by taking time to speak with each party individually. The opposing parties do not have to be in the same room together, although in some cases it may be necessary.
The Benefits of Mediation
The process of mediation can solve some or all issues between the two opposing parties. However, even if no issues are resolved, mediation can still be beneficial. It gives your attorney the opportunity to dive deeper into the facts of your case, brainstorm what the possibilities may be in front of a judge, or discover what the opposing party is thinking. If trial is indeed on the horizon, mediation is a way to help you and your attorney better prepare for it.
Additionally, if you and the opposing party can resolve your issues during the mediation process, you will save time and money. Resolving your matter early in the game helps avoid going to court, more document preparation, and ultimately more work being done on your case.
Can Mediation Be Done Virtually?
Yes, mediation can also conveniently occur via videoconference. Don't worry, you will not be in the same videoconference as the opposing party. The mediator will move back and forth between the two parties to communicate their wishes and negotiations as they pursue resolving the issues.
Choose Hall & Navarro for Your Family Law Needs
The attorneys at Hall & Navarro guide their clients through the complex processes of divorce and custody issues every day. Mediation could be a very useful and beneficial option for your case. If you have questions about the process of mediation or a family law issue you are facing, schedule a free consultation with our attorneys.
Schedule your consultation.
Speak with one of our dedicated team members by filling out the form below.