Georgia Estate Planning Attorneys
Prepared for Anything
Although we don't like to think about death or loss of mental capacity, these are life events for which everyone should prepare. You want to make sure your loved ones are taken care of when you are gone, just as you want to have a plan in place should you ever require elder care services. Your will & probate, if done correctly, will help protect your assets and wishes.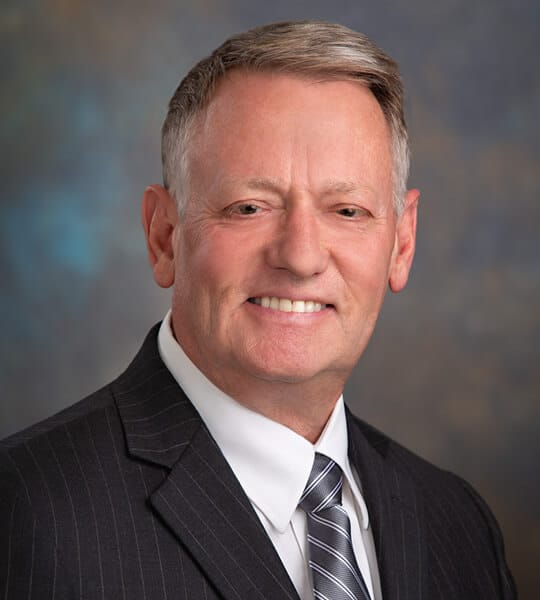 Top Rated Family Lawyers in Georgia
Over 100 5-star reviews on google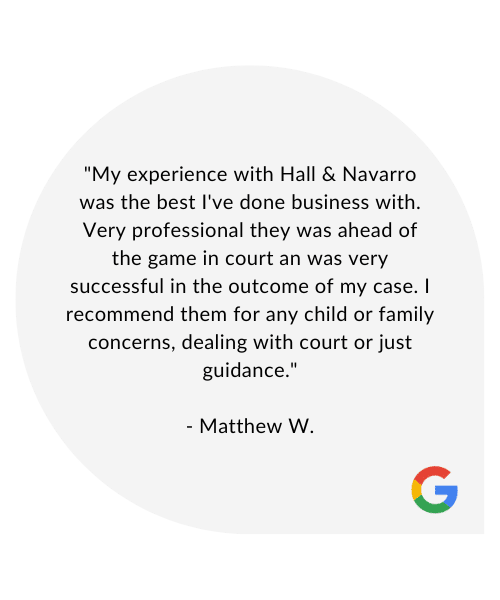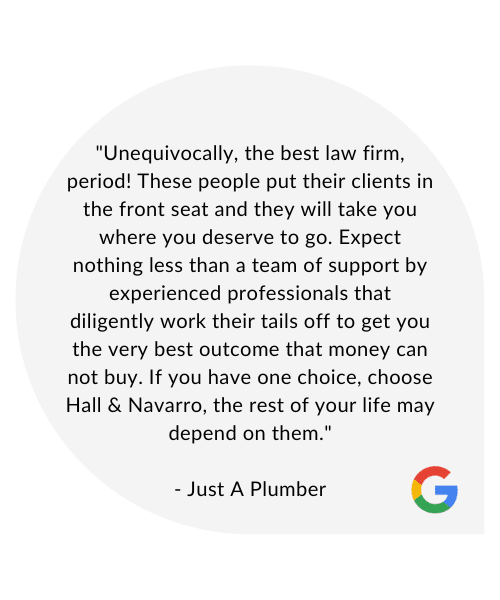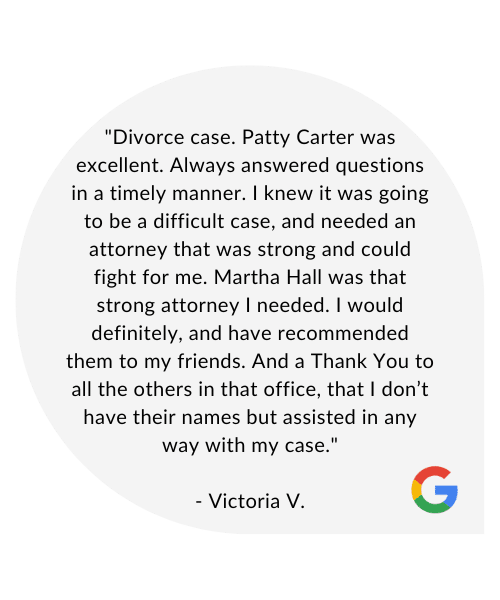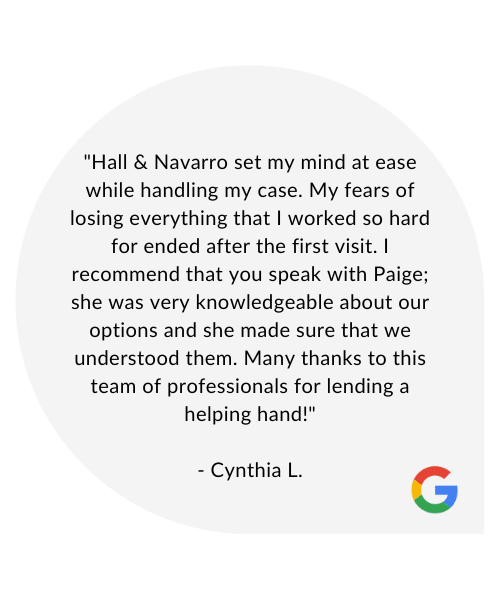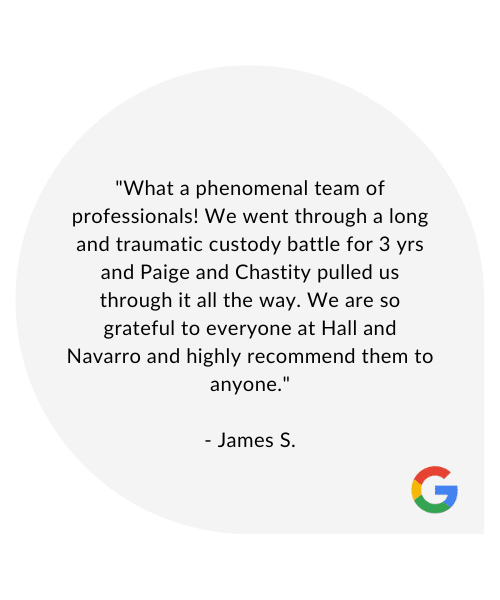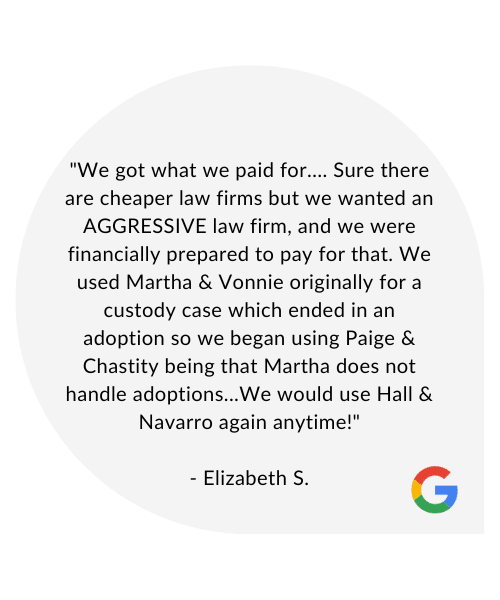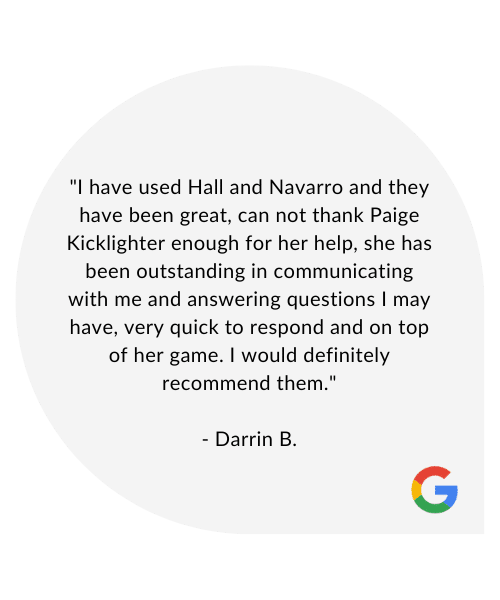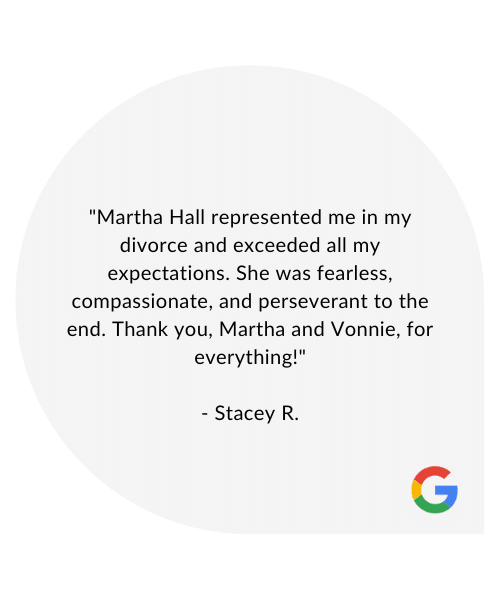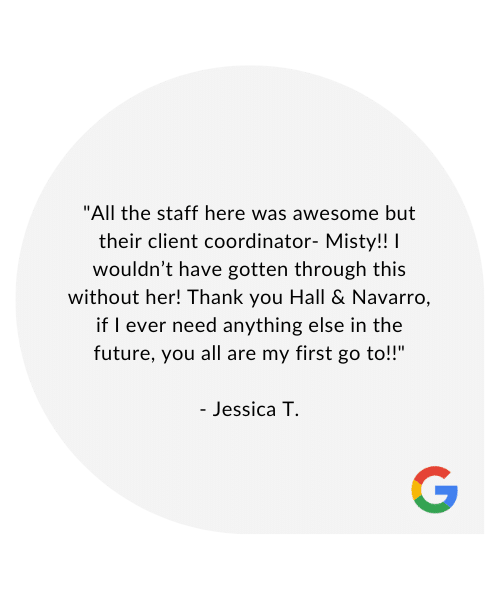 How is Hall & Navarro different?
Prepared to Win
No matter what, we approach every case prepared to win. This has been our driving force from day one, and still carries us forward today.
Breadth of Experience
With more than 75 years of combined experience in a variety of practice areas, we are frontrunners of law in Southeast Georgia.
Fearless representation
We put everything forward, and take nothing back. We are a united front, rallying behind and in front of every client.
Wills & Probate
Hall & Navarro practices in the area of Elder Law, and we can help protect your assets and your wishes by drafting wills, developing living trusts, signing durable powers of attorney for financial issues, handling elder care issues, obtaining conservatorships and negotiating probate issues.
Hall & Navarro will work with you to develop a plan that explains how your assets should be distributed. Our will & probate lawyers can help plan a strategy to reduce estate taxes and ensure the financial security of your spouse and children. We can help you name an executor, and help guide your estate executor through the probate process. 
Schedule your consultation.
Speak with one of our dedicated team members by filling out the form below.