Georgia Adoption Lawyers
Fearless representation
Bringing a family together through the adoption process in Georgia is one of the most rewarding experiences here at Hall & Navarro. We love working on these matters and getting to know our clients and their families.
Let our family handle your family's needs. Call the Georgia family lawyers at Hall & Navarro today to get started.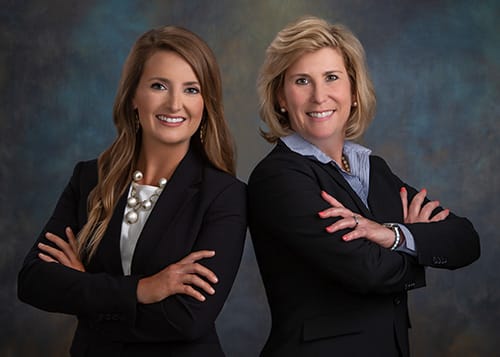 Top Rated Family Lawyers in Georgia
Over 100 5-star reviews on google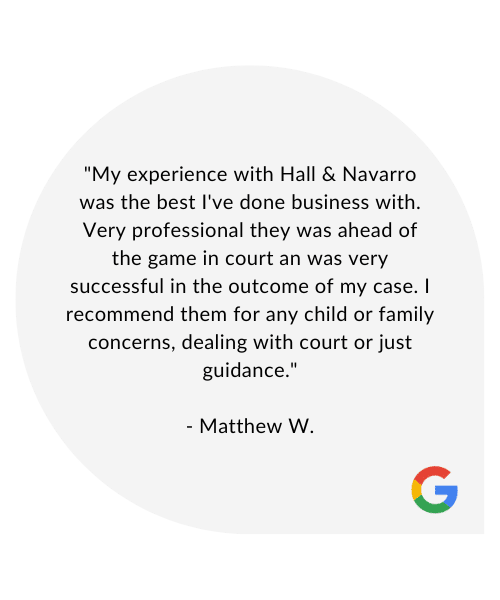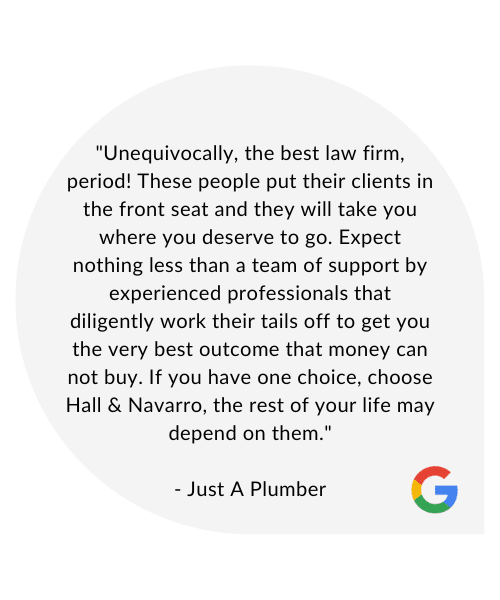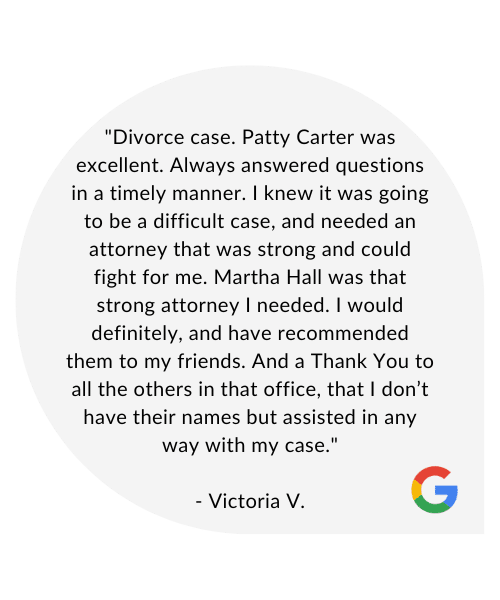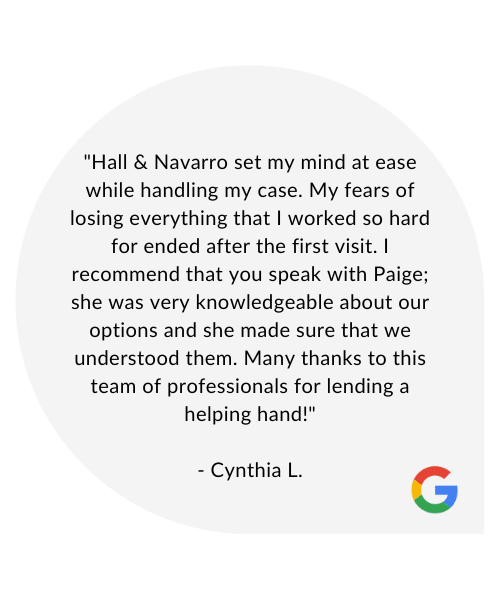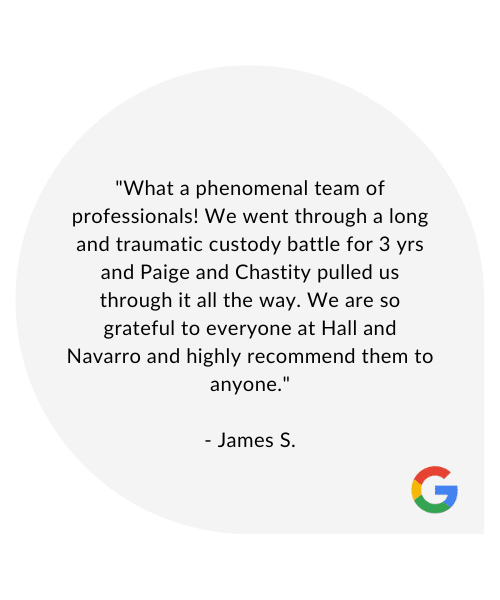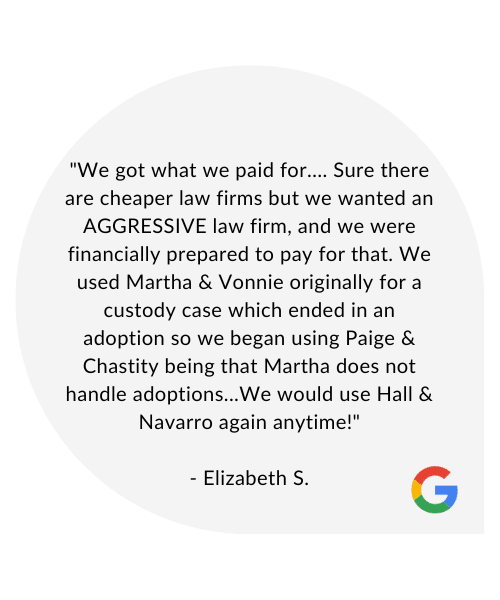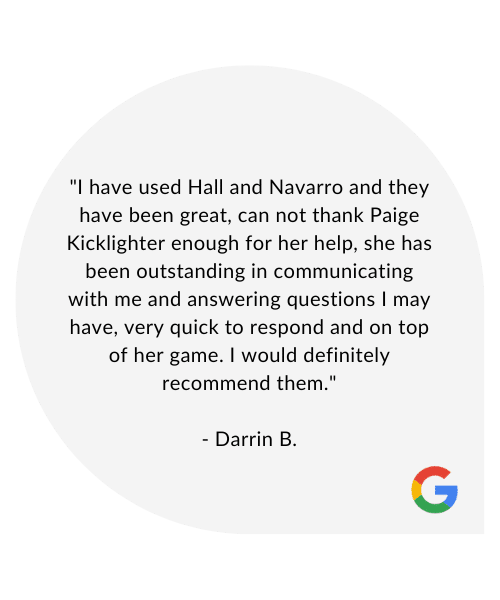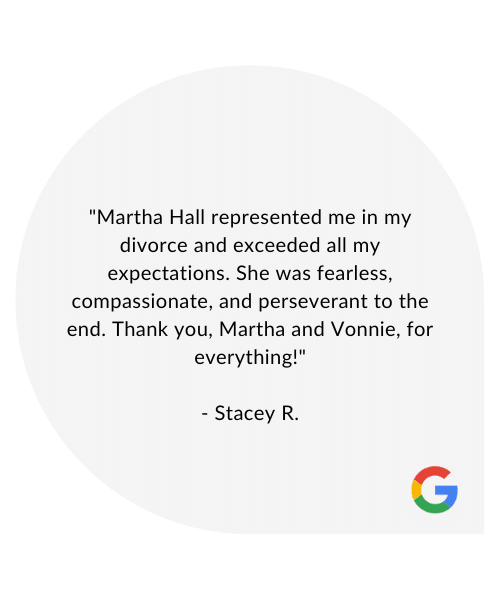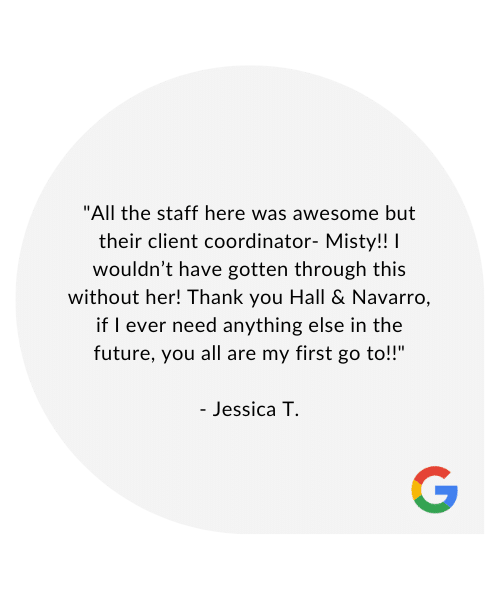 How is Hall & Navarro different?
Prepared to Win
No matter what, we approach every case prepared to win. This has been our driving force from day one, and still carries us forward today.
Breadth of Experience
With more than 75 years of combined experience in a variety of practice areas, we are frontrunners of law in Southeast Georgia.
Fearless representation
We put everything forward, and take nothing back. We are a united front, rallying behind and in front of every client.
Stepparent Adoption in Georgia
While there are several different scenarios when it comes to adoptions, the most prevalent type of adoption we file at Hall & Navarro is a stepparent adoption. That is when a stepparent would like to adopt one or more of their stepchildren. They have historically supported this child, whether that's through emotional needs, educational needs, or financially. They already have an established bond with the child or children.
Hiring an Attorney to Adopt in Georgia
Because the adoption process in Georgia can be complicated, I would not recommend anybody try it without an attorney. Our judges have a very detailed list of things they want to see before they will even consider your petition for adoption. It's also important to understand the ins and outs of the Georgia code and Georgia laws for adoption of stepchildren.
Additionally, if you don't have a surrender of rights from the biological father or mother, then you have an entirely separate process to go through. Prior to the petition for adoption being considered by the court, the court must hear evidence as to why they should terminate the rights of that biological parent. It's a complicated process, but one that we are familiar with.
It's important to have an experienced attorney that knows what the judges are looking for, even in the evidence. Judges consider any or all the following:
A home study to produce evidence of your home
Criminal history
Evidence of your relationship with the child
Southeast Georgia Adoption Attorneys
While there is a myriad of boxes to check in the adoption process in Georgia, the work is always worth it. At Hall & Navarro, we love helping our clients with adoptions. If stepparent adoption, or another type of adoption, is something that you're interested in, contact us to schedule a consultation. We would be ecstatic to help bring joy to your family.
Schedule your consultation.
Speak with one of our dedicated team members by filling out the form below.