Georgia Divorce Lawyers
Fearless representation
Divorce is difficult. There is no denying that. It has the potential to be very financially and emotionally draining. But it can be made easier with the help of the right Georgia divorce lawyers by your side. What might be a costly and messy process could actually be smooth and efficient.
Let our family handle your family's needs. Call the Georgia family lawyers at Hall & Navarro today to get started.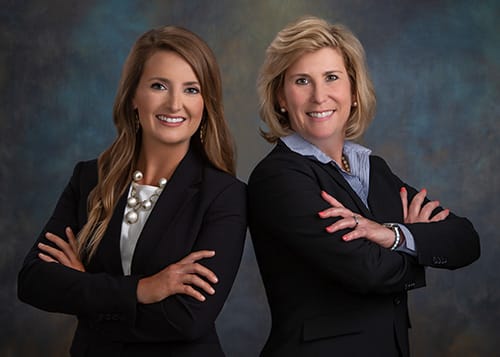 Considering divorce?
Download our free guide.
There are 7 mistakes you should avoid making during a divorce.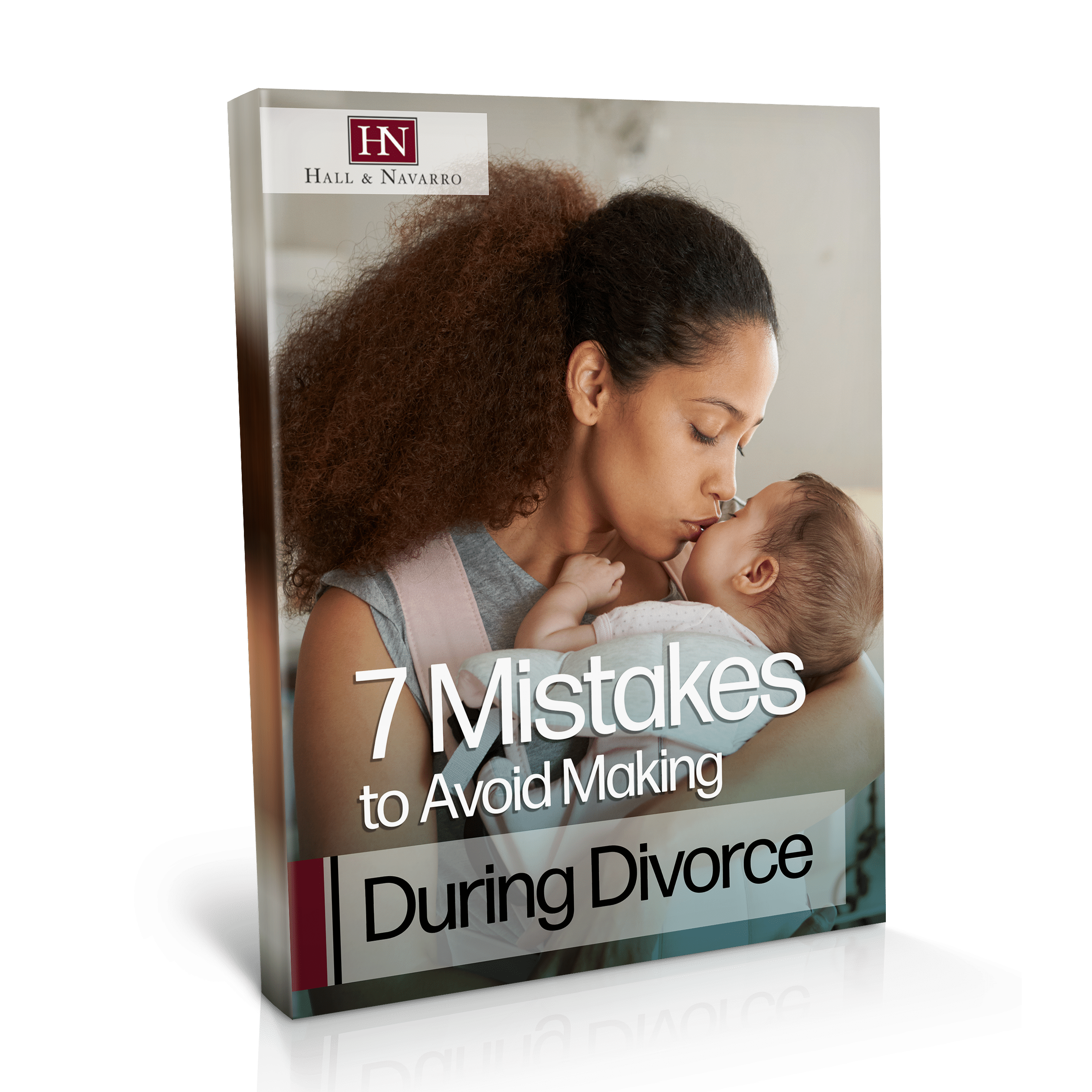 Top Rated Family Lawyers in Georgia
Over 100 5-star reviews on google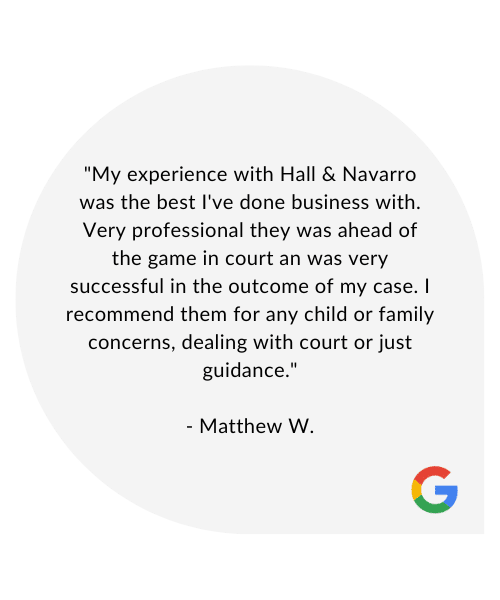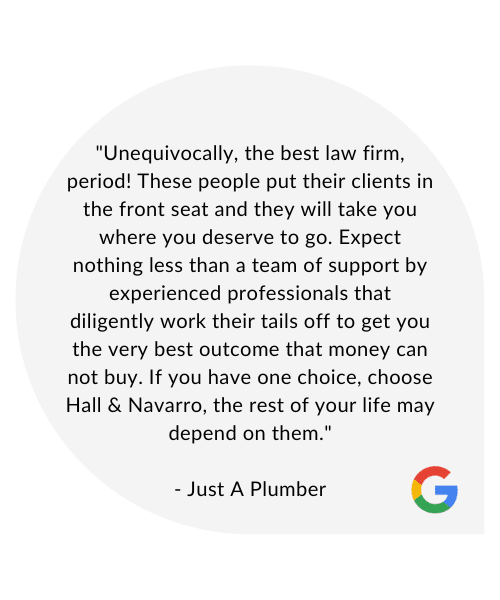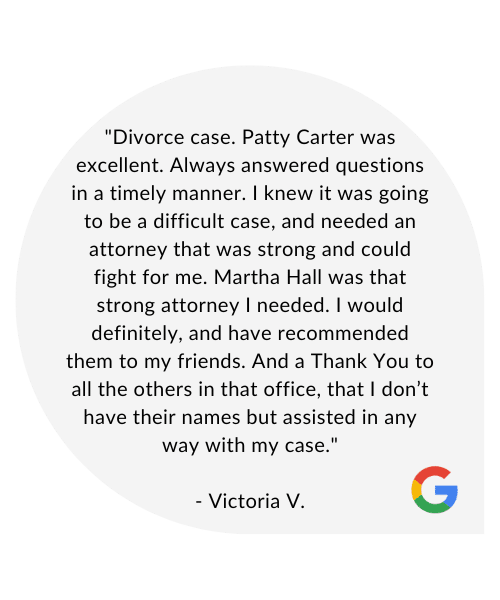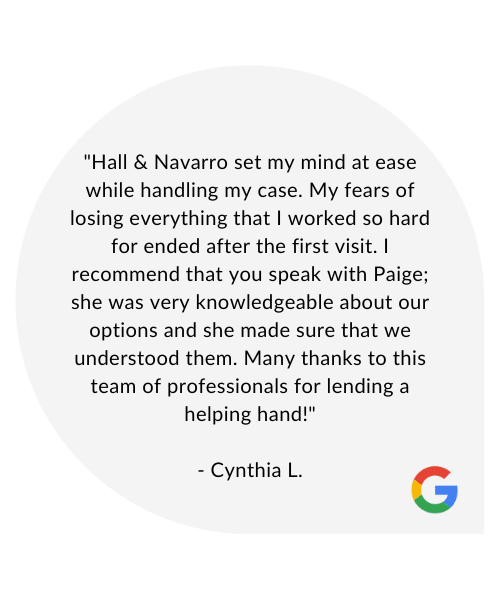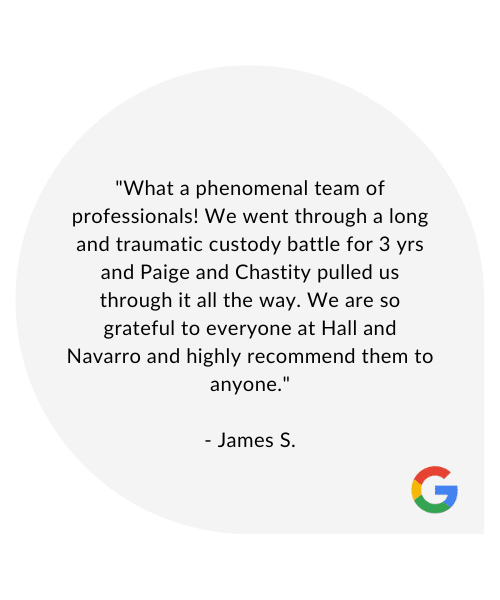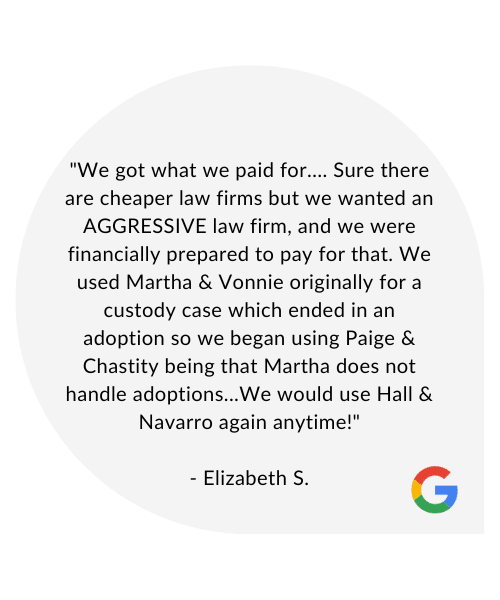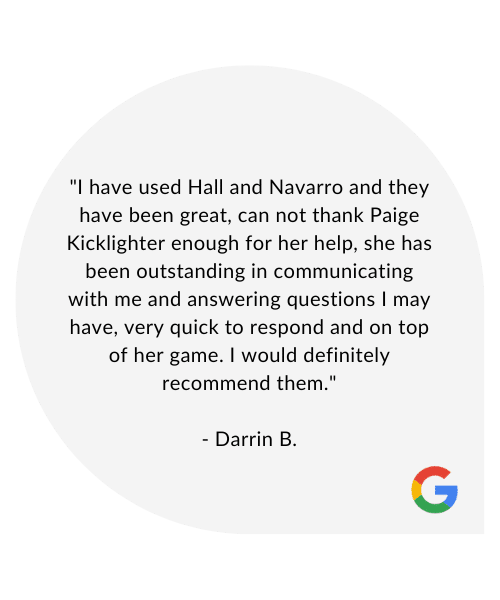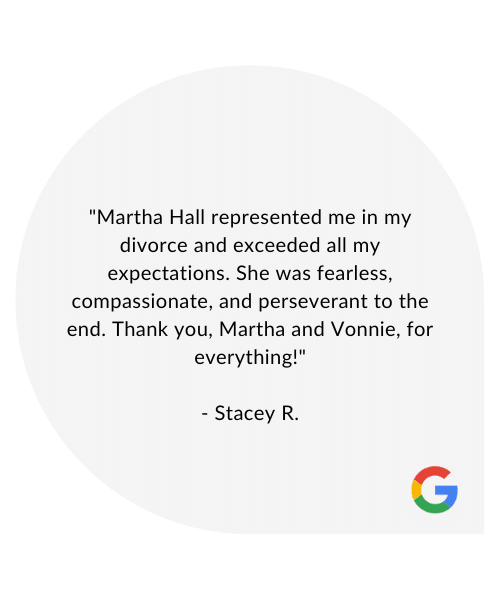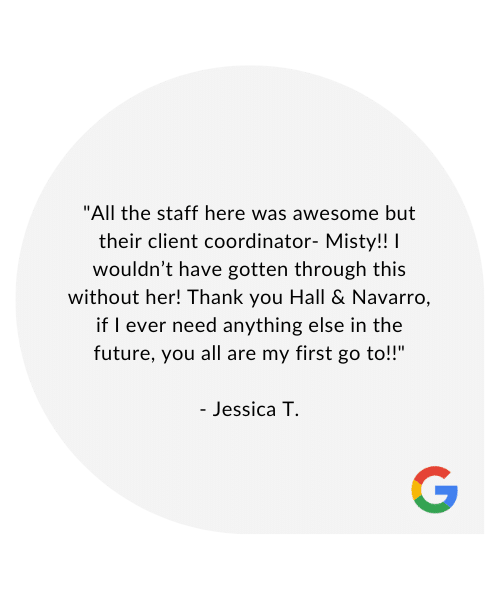 How is Hall & Navarro different?
Prepared to Win
No matter what, we approach every case prepared to win. This has been our driving force from day one, and still carries us forward today.
Breadth of Experience
With more than 75 years of combined experience in a variety of practice areas, we are frontrunners of law in Southeast Georgia.
Fearless representation
We put everything forward, and take nothing back. We are a united front, rallying behind and in front of every client.
Tips on Preparing for a Divorce
First, your attorney will need to know about your finances, some personal information, and things like insurance. Be sure while you're collecting all of this sensitive information that you protect your privacy, especially if you and your spouse have access to the same computer and files. Passwords to certain accounts may need to be changed as well.
Next, you should consider having your own bank account that is not shared with your spouse. You can deposit your money into this bank account so that you are prepared to support yourself financially without the help of your spouse. When you do this, do NOT transfer any of your spouse's funds into your personal account.
Also, having a journal at this time can be a good idea. It can turn into evidence when you need it to be. It also is helpful to note what is happening throughout your divorce for your own record.
Finally, make sure you have researched Georgia divorce lawyers. Having an experienced attorney there to help you navigate through what may be a difficult time will give you peace of mind.
Choosing a Divorce Attorney in Georgia
First, look up the attorney on Google and see what kind of reviews they get and what kind of past experiences other clients may have had. A lot of times people don't want to ask their friends and family about who they used for their divorce but that's really the best opinion that you're going to get is someone who's actually been through the divorce process in Georgia and has used an attorney. How they had that experience and whether the attorney was a good fit or not from person to person can vary.
Ultimately though, you won't know what kind of connection you have with an attorney and their team of staff until you meet with them, whether that's in-person, virtually, or over the phone. Meeting with them to see if there is a feeling of trust is crucial.
Schedule your consultation.
Speak with one of our dedicated team members by filling out the form below.