Do you need help with your child custody case?
The attorneys at Hall & Navarro have over 22 years of experience helping parents like you, and we are ready to fight for you and your child.
We never want to hurt our children, yet in a custody case, they often suffer the most. As a parent, we know that you want what is best for your child. Sometimes, through the complex legal process, those who love the children most are at risk of losing them. If you feel like your rights as a parent or grandparent are at risk, let us help you in your fight to keep your relationship with that child as strong as possible.
Contact our Child Custody Team for Your Confidential Consultation.
Child Custody
Choosing the right lawyer for your custody case.
In Georgia, both parents are required to support their children until a child is at least 18 years of age, graduates from high school, marries, dies, is emancipated, or joins the military. While the custodial parent is responsible for providing the basic necessities, the non-custodial parent pays child support to the custodial parent for the child's living expenses, health insurance, medical and dental expenses, and more. There are different types of custody you can be awarded.
Joint Custody – allows for both share rights and privileges over the child(ren). The child lives with both parents, and the attorneys and parents work with the court to determine the details of this arrangement.
Sole Custody – the child(ren) live(s) with one parent only, and the non-custodial parent is usually given visitation rights.
Therefore, you want an attorney working for the best possible outcome, so that your child has the benefit of your presence in his or her life. The courts determines who has custody of the child based on several factors, including:
1. Emotional connection with the child
2. Ability to support the child financially
3. Whether a parent is fit
4. The child's preference, depending on age
Since this is such a critical decision that will impact the rest of you and your child's lives, it is important to have an attorney on your side who will be sure you get fair representation.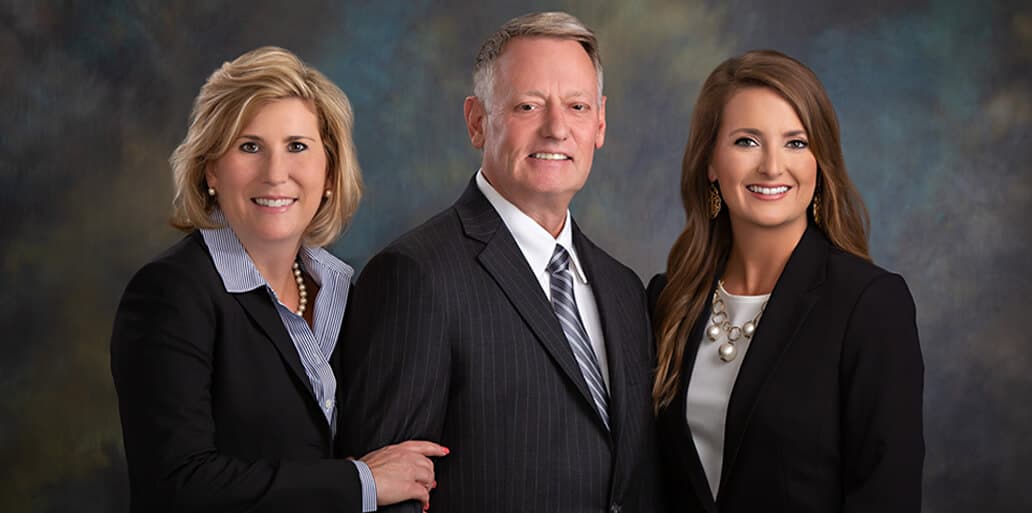 Visitation Adjustments
Furthermore, even after your divorce is final, you can petition the court to win back custody of your child(ren) if you can show the court that it is in the best interest of the child. When you feel that the court's decision is not in your child's best interest, and you need a lawyer who will fight for your right to parent your child, let the attorneys at Hall & Navarro help.
Grandparents Rights
Depending on the situation, Georgia Law allows for visitation and custody rights of grandparents. If you are concerned that you may lose contact with your grandchild(ren), contact the attorneys at the Hall to learn what rights you have as a grandparent.
 We are proud to announce the promotion of Paige Boykin Navarro to partner! Paige received her undergraduate and law degrees at the University of Georgia before returning to Bulloch County in May 2014 to work at Hall Law Group, P.C., first as a law clerk...
read more
Dear Mom and Dad, I'm just a kid, so please…. Do not talk badly about my other parent. (This makes me feel torn apart! It also makes me feel bad about myself.) Do not talk about my other parent's friends or relatives. (Let me care for someone even if you...
read more
NOTICE RELATED TO COVID 19
We have returned to normal business operations. This means we are offering in-person appointments, and we are still offering phone, virtual meetings, and FaceTime appointments to meet your needs. Please call us to schedule an appointment at 912-764-6757 for appointments in our Statesboro, GA office, or 912-754-7078 for appointments in our Springfield, GA office, or visit our Contact Us page on our website to send us a message.
Mike & Martha Hall, Paige Navarro, and the Staff of Hall & Navarro
Disclaimer: Please consult an attorney for advice about your individual situation. This site and its information is not official legal advice, nor is it intended to be. Feel free to get in touch by e-mail, letters or phone calls. Contacting us does not create an attorney-client relationship. Until an attorney-client relationship is established, please withhold from sending any confidential information to us.