Georgia Lawyers /
Watch this video to learn about the timeline of a criminal case in Georgia. Then call Hall & Navarro for a legal consultation and case evaluation.
Question:
How long does a criminal case take?
Answer:
Many of my clients are very concerned with how long a criminal case will take in Georgia. Many of my clients are employed outside the home. They have children. Timelines and timeframes are very important so that the family can plan, and their employers can plan.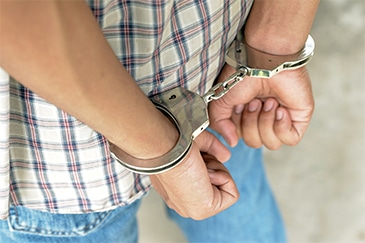 Particularly in a felony case, there is no set time period or length that a case can take. It varies widely. I've had one case where it took two years, another case where it took five years. There is no pro forma timeframe on a felony matter.
Again, these cases are very individualized. The facts differ from case to case. I'd love to talk with you about your specific case and your specific concerns. Please don't hesitate to call me.
---
Are you or a loved one in the process of a criminal defense case in Statesboro, Springfield, or Swainsboro and have questions about the timeline of a criminal case in Georgia? Contact the experienced Georgia criminal defense attorneys at Hall & Navarro today for a consultation and case evaluation.We can help get your life back on track.