Georgia Lawyers /
Watch this video to learn about the Chapter 12 plan in Georgia. Then contact Hall & Navarro right away for a legal consultation.
Question:
What is the chapter 12 plan?
Answer:
People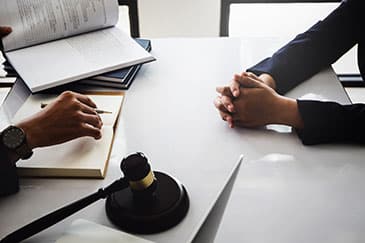 ask us often what a Chapter 12 plan in Georgia is. A Chapter 12 plan is the plan by which you propose to pay back your creditors over time. It itemizes each creditor, how much that creditor is going to get paid, over how long a period that creditor is going to get paid at what interest rate, and whether that creditor gets paid in full or some smaller percentage of what is owed to that creditor. A plan is based on the disposable income of the farmer as well as the assets that the farmer is attempting to retain. You look at those, and you come up with a plan. A plan is typically filed within 90 days of filing the Chapter 12 bankruptcy. If you have any questions, our office has helped many farmers with Chapter 12 cases, and we would be happy to help you.
---
Are you or a loved one in the process of filing for bankruptcy in Statesboro, Springfield, or Swainsboro and have questions about the Chapter 12 plan in Georgia? Contact the experienced Georgia bankruptcy attorneys at Hall & Navarro today for a consultation and case evaluation. We can help get your life back on track.