Georgia Lawyers / Resolving Disputed Claims in Chapter 11 Bankruptcy in Georgia
Watch this video to learn about resolving disputed claim in Chapter 11 Bankruptcy in Georgia. Call Hall & Navarro for a consultation.
Question:
How are disputed claims resolved in a chapter 11 bankruptcy?
Answer:
In Georgia in a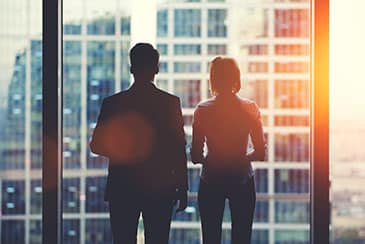 Chapter 11 bankruptcy, as well as many other states, a disputed claim sometimes arises. When a claim arises which is disputed by the creditor or by the debtor, there is a process by which you file an objection to the proof of claim, or you file a lawsuit in bankruptcy to object or to value the claim. If you have any questions, please give our office a call.
---
Are you or a loved one in the process of filing for bankruptcy in Statesboro, Springfield, or Swainsboro and have questions about resolving disputed claims in Chapter 11 Bankruptcy in Georgia? Contact the experienced Georgia bankruptcy attorneys at Hall & Navarro today for a consultation and case evaluation. We can help get your life back on track.