Georgia Lawyers /
Watch this video to learn about losing your job after a DUI in Georgia. Then call Hall & Navarro for a legal consultation and case evaluation.
Question:
Will I lose my job from a DUI charge?
Answer:
A huge consideration for many clients who are charged with DUI is whether or not they can actually lose their job as a result of the charge. In Georgia, there is no automatic requirement that someone is terminated from their employment because they're simply charged with driving under the influence.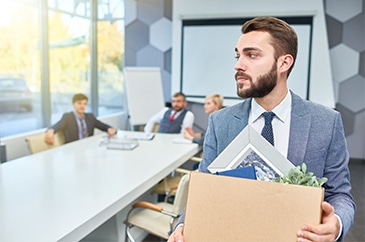 That is a case-by-case basis, and it is solely up to the employer as to whether or not you would be dismissed for that particular offense. Every case is unique. Every case is different. There may be things that we can do for you to get your DUI charge reduced or changed in a manner that will not affect your employment if your employer is one of those who would terminate based on that.
Please do not hesitate to call us. We would love to help you with your situation.
---
Are you or a loved one in the process of a criminal defense case in Statesboro, Springfield, or Swainsboro and have questions about losing your job after a DUI in Georgia? Contact the experienced Georgia DUI attorneys at Hall & Navarro today for a consultation and case evaluation. We can help get your life back on track.