Lawyers in Swainsboro, GA
Counsel that's committed
We are for the people who need stability in the midst of the chaos of life, who need help when the road gets challenging.
Through competence and consistency, Hall & Navarro rises above any challenge through fearlessly representing every client.
Independent of other law firms, we believe in service that sees clients instead of case numbers, has an outstanding commitment to every client, and offers superior representation.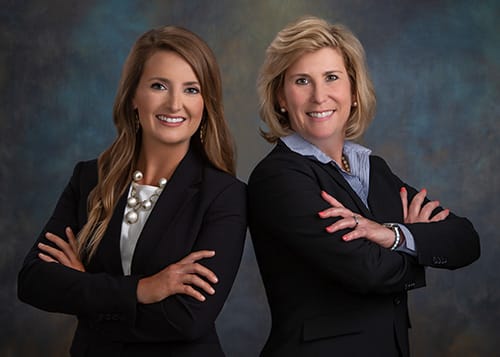 Local Attorneys
Right here in Downtown Swainsboro
Family Law
Family law issues can be overwhelming. A lot of tension and stress usually comes with having to deal with family court. Our lawyers in Swainsboro, Georgia are here to help make the process easier for you and everyone involved. We encourage you to call us as soon as you can to get the guidance you need. We are here to help make a difficult time easier.
Bankruptcy Law
The idea of filing for bankruptcy might be making you feel stressed out. There is a common misconception that bankruptcy is a bad thing, when really it can be a useful tool to help you out of crippling debt. If you want to learn more about filing for bankruptcy, we can help.
Personal Injury Law
Have you been seriously injured because of someone else's carelessness or negligence? You deserve compensation. Our staff knows the right lawyers in Swainsboro, Georgia to help you through this difficult time. We can refer you to the right representation that will fight for your rights.
Criminal Defense Law
Everyone deserves to have representation to protect their rights. If you or a loved one have been arrested for a serious crime, call us right away. Our Swainsboro, Georgia criminal defense lawyers can help.
How is Hall & Navarro different?
Prepared to Win
No matter what, we approach every case prepared to win. This has been our driving force from day one, and still carries us forward today.
Breadth of Experience
With more than 75 years of combined experience in a variety of practice areas, we are frontrunners of law in Southeast Georgia.
Fearless representation
We put everything forward, and take nothing back. We are a united front, rallying behind and in front of every client.
Meet the attorneys
Since 1990, lawyers at Hall & Navarro have provided quality counsel, and sound, cost-effective legal solutions to individuals and businesses throughout Georgia and surrounding counties. With over 75 years of combined legal experience, our lawyers have earned the respect of clients and the legal community of Swainsboro and the surrounding area by providing the highest quality legal work, professionalism, and ethical standards.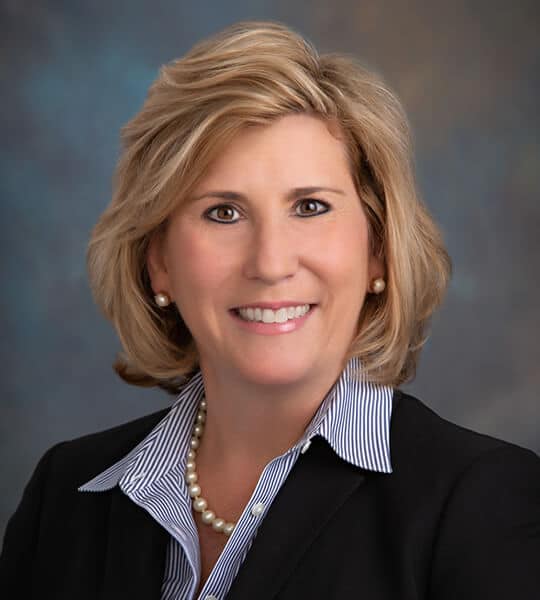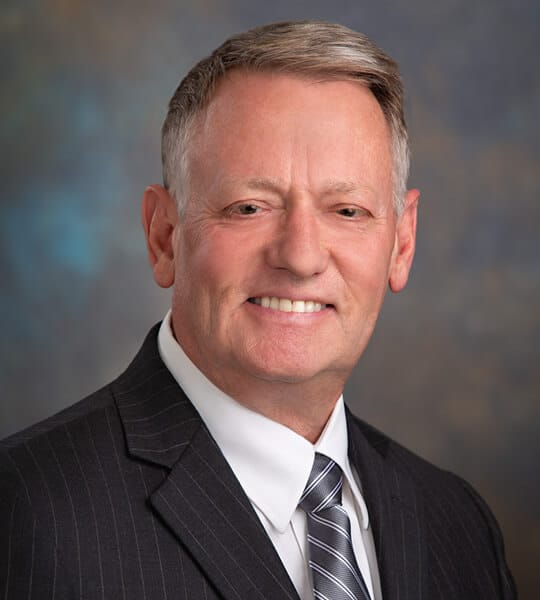 Top Rated Family Lawyers in Georgia
Over 100 5-star reviews on google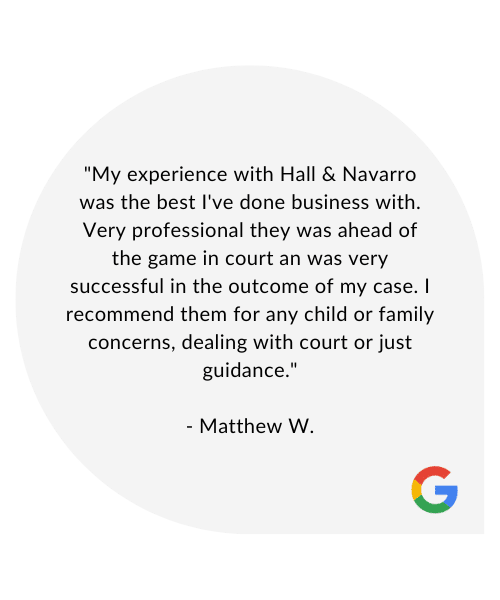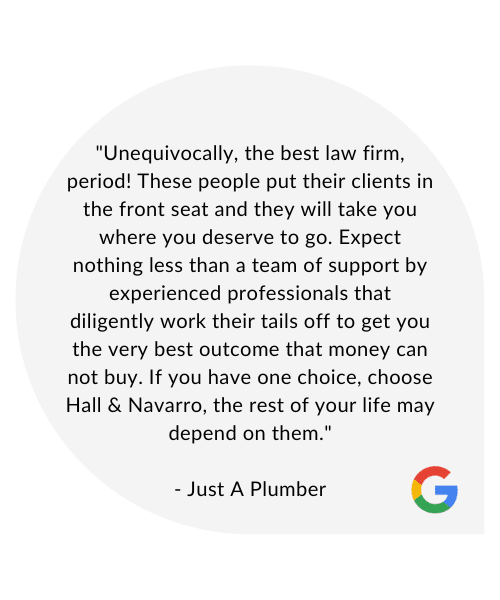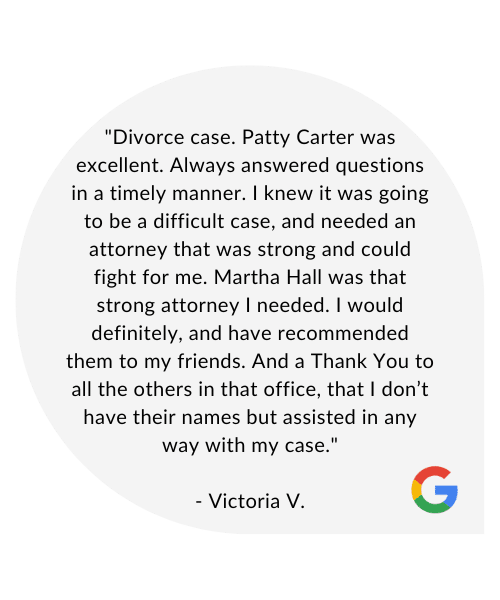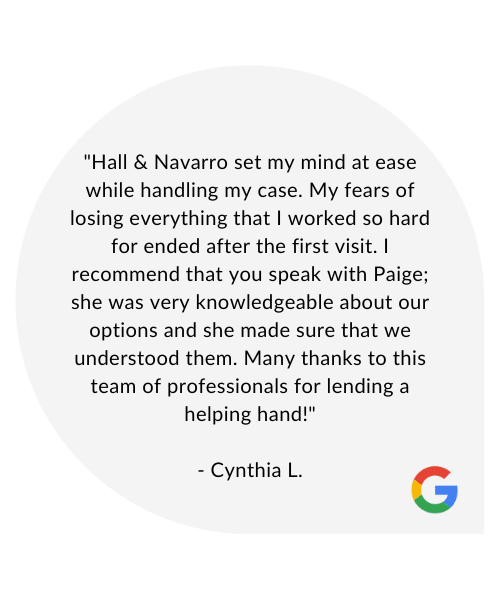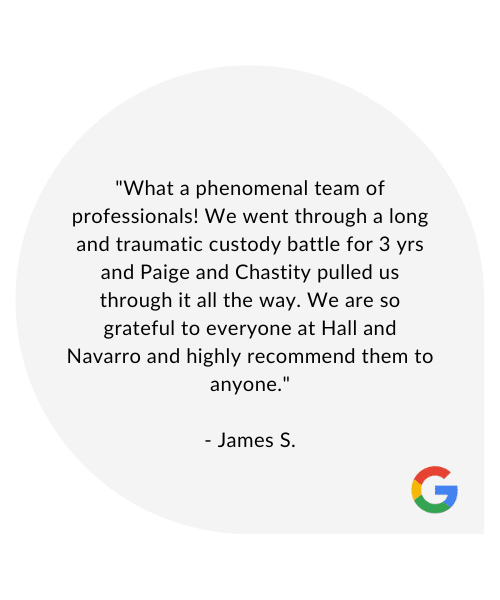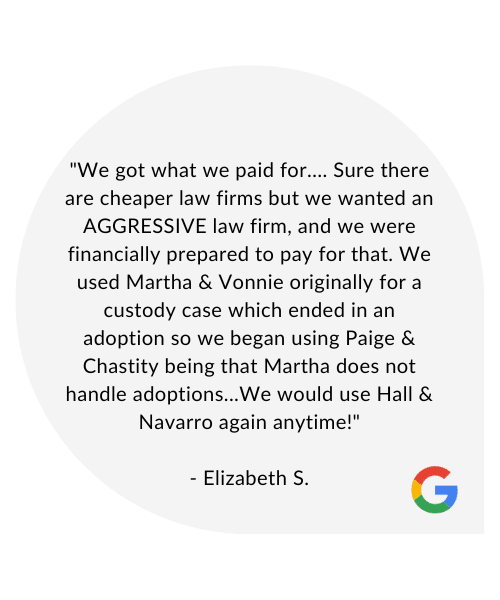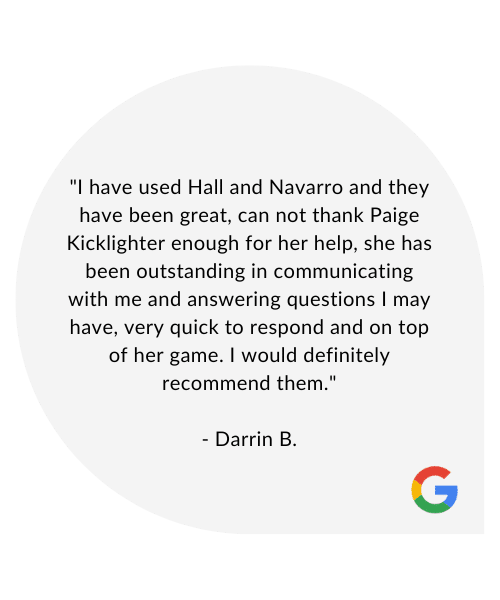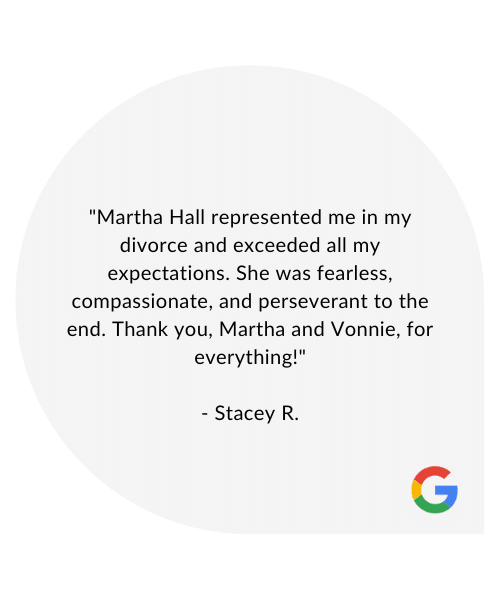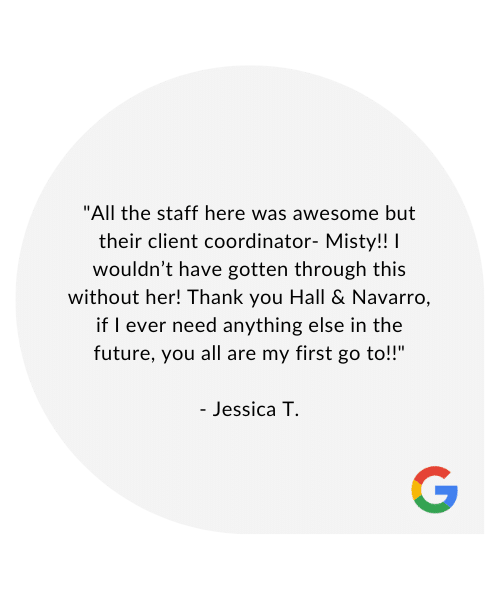 Schedule your consultation.
Speak with one of our dedicated team members by filling out the form below.