Georgia Lawyers /
Watch this video to learn about what happens to your inheritance in the divorce process in Georgia. Then call Hall & Navarro for a legal consultation.
Question:
How is an inheritance treated during a divorce?
Answer:
I have several clients who have called me about their inheritance. They are in the middle of a divorce and they want to know how the inheritance would be treated in the divorce. Inheritance in Georgia is considered separate property, meaning it's not subject to division in a divorce. It is not marital property.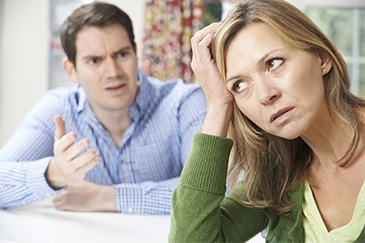 It is separate property, so long as the inheritance is kept separate, and what I mean by that is kept solely in the other spouse's name. If it's land, the deed remains solely in the person who inherited the property solely in their name. It can be a little complicated because sometimes things get comingled, but if you have this situation in your divorce or really any other question about a divorce, I'd love to help you with that. Please don't hesitate to call us.
---
Are you or a loved one in the process of a divorce in Statesboro, Springfield, or Swainsboro and have questions about your inheritance in the divorce process in Georgia? Contact the experienced Georgia divorce attorneys at Hall & Navarro today for a consultation and case evaluation. We can help get your life back on track.