Watch this video about filing chapter 7 bankruptcy in Georgia. Then call Hall & Navarro right away for legal consultation.
Question:
How do I file a chapter 7 bankruptcy?
Answer:
One of the initial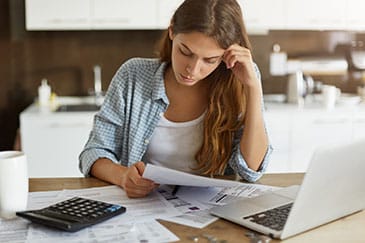 questions that we always receive regarding bankruptcy is how to file a Chapter 7 bankruptcy in Georgia. A Chapter 7 bankruptcy is similar to a Chapter 13 bankruptcy. They're basically the forms that your attorney would have. You can come into the office and bring in all your information concerning debts, assets, wages, bank statements, income taxes. You sit down with an attorney, and you work through that, and put those into a schedule.
Those schedules are then filed with the bankruptcy court. Once those schedules are accepted by the bankruptcy court, then you have a meeting of creditors held within 30 days after the filing. After that, you will receive your discharge within three to four months afterwards. If you have any questions on how to file a bankruptcy, just give our office a call. We will be happy to help you.
---
Are you or a loved one in the process of filing for bankruptcy in Statesboro, Springfield, or Swainsboro and have questions about filing chapter 7 bankruptcy in Georgia? Contact the experienced Georgia bankruptcy attorneys at Hall & Navarro today for a consultation and case evaluation. We can help get your life back on track.