Watch this video about the cost of Chapter 7 Bankruptcy in Georgia. Contact Hall & Navarro today for a legal consultation.
Question:
How much does it cost to file chapter 7 bankruptcy?
Answer:
As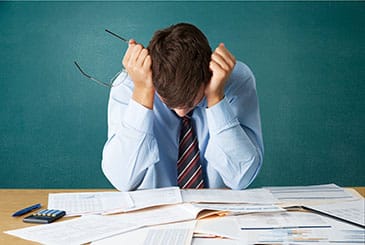 with all legal proceedings, one of the questions we hear often is, how much does it cost? A Chapter 7 bankruptcy in Georgia typically costs $1,500 plus the filing fee of $335. Sometimes the cost may be higher depending on the complexity of the case or sometimes it could be lower depending if it's a very straightforward and simple case. If you have any questions concerning how much it costs to file a bankruptcy, please call our office. We'll be more than happy to walk you through that.
---
Are you or a loved one in the process of filing for bankruptcy in Statesboro, Springfield, or Swainsboro and have questions about the cost of chapter 7 bankruptcy in Georgia? Contact the experienced Georgia bankruptcy attorneys at Hall & Navarro today for a consultation and case evaluation. We can help get your life back on track.