Choosing the Right Criminal Defense Attorney in Georgia
Watch this video to learn about choosing the right criminal defense attorney in Georgia. Then call Hall & Navarro for a legal consultation and case review.

Question:
How do I choose the right criminal defense attorney?
Answer: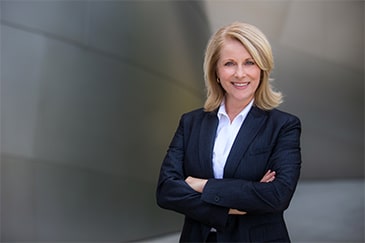 I was speaking with a client of mine about how to select the best criminal defense attorney in Georgia to handle his particular matter. The best way to choose a good criminal defense attorney is to do Internet research on their experience. It is ideal for a criminal defense attorney to have both defending experience and prosecution experience. That makes them very well balanced and very able to handle your case because they've seen your case and other cases from both sides of the coin: the prosecution side and the defense side.
They will be prepared; they will know what to expect. That is what I would advise in terms of selecting the ideal criminal defense attorney. I have that type of experience. I would love to help you with your matter. Please call us.
---
Are you or a loved one in the process of a criminal defense case in Statesboro, Springfield, or Swainsboro and have questions about choosing the right criminal defense attorney in Georgia? Contact the experienced Georgia criminal defense attorneys at Hall & Navarro today for a consultation and case evaluation.
We can help get your life back on track.
Like Us on Facebook
Out of Town Resources
This Buffalo Criminal Defense Lawyer has done a great job creating educational content. If you need help with a criminal defense claim in Buffalo, we recommend you take a look at their website.