Choosing the Right Car Accident Attorney in Georgia
Watch this video to learn about choosing the right car accident attorney in Georgia. Then call Hall & Navarro for a legal consultation.
Question:
How do I choose the right car accident attorney?
Answer:
Clients often call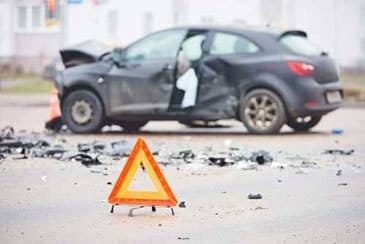 and want to know what they need to do to select the best attorney to represent them in an auto accident. The key point that any client needs to look for is that the attorney has an extensive amount of experience in the area of auto accidents, specifically. It is a very unique brand of litigation, and you want someone who practices and litigates in trial auto accidents on a regular basis. If you've been in an auto accident and you need the assistance of an attorney, I would love to help you with your case. Please don't hesitate to contact me.
---
Are you or a loved one in the process of a personal injury claim in Statesboro, Springfield, or Swainsboro and have questions about choosing the right car accident attorney in Georgia? Contact the experienced Georgia car accident attorneys at Hall & Navarro today for a consultation and case evaluation.
We can help get your life back on track.
Like Us on Facebook
Out of Town Resources:
These Boise Car Accident Lawyers have done a great job creating educational content. If you need help with a car accident claim in Boise, we recommend you take a look at their website.