Watch this video to learn about choosing a DUI attorney in Georgia. Then call Hall & Navarro for a legal consultation and case evaluation.
Question:
How do I choose the right DUI lawyer for me?
Answer: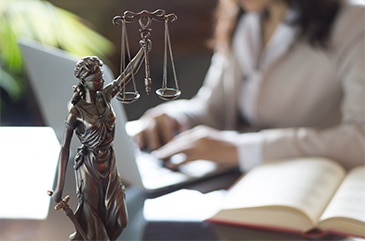 I had a friend of mine touch base with me last week about finding the right attorney in Georgia to handle his DUI case. The main things that you need consider is you definitely want someone with lots of experience. It is ideal to have someone who has prosecutorial experience in the past and then became a DUI defense attorney. That way, you can be sure that they know both sides of the coin and will be able to protect you because they have that very unique experience. In fact, I have that unique experience and would love to talk with you about it, so, if you have any questions, please don't hesitate to contact us. We'd love to help you.
---
Are you or a loved one in the process of a criminal defense case in Statesboro, Springfield, or Swainsboro and have questions about choosing a DUI attorney in Georgia? Contact the experienced Georgia DUI attorneys at Hall & Navarro today for a consultation and case evaluation. We can help get your life back on track.