Chapter 12 Bankruptcy in Georgia
Watch this video about Chapter 12 Bankruptcy in Georgia. Then contact Hall & Navarro right away for a legal consultation.

Question:
What is a chapter 12 bankruptcy?
Answer:
Many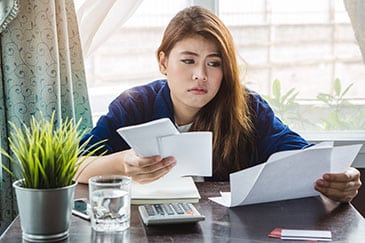 people ask us what a Chapter 12 bankruptcy in Georgia is. Chapter 12 bankruptcy is a farmer bankruptcy. You have fishermen that are also under a Chapter 12, but we really do not have a tremendous fishing fleet outside of Coastal Georgia, so in Georgia, people talk about a farmer bankruptcy. A Chapter 12 deals strictly with farmers. It's somewhat of a hybrid between a Chapter 13 for normal folks and a Chapter 11 for more complicated businesses. A Chapter 12 is set forth so that it is a simpler bankruptcy directed solely to farmers. Our famer businesses are very complicated, so it takes a lot of analysis to see whether or not a Chapter 12 really fits the farmer's situation. If you have any questions, please give us a call.
---
Are you or a loved one in the process of filing for bankruptcy in Statesboro, Springfield, or Swainsboro and have questions about chapter 12 Bankruptcy in Georgia? Contact the experienced Georgia bankruptcy attorneys at Hall & Navarro today for a consultation and case evaluation.
We can help get your life back on track.
Like Us on Facebook