Watch this video about Altering Contract Terms in Georgia. Then contact Hall & Navarro right away for a legal consultation.
Question:
What are the rules on altering contract terms?
Answer:
I had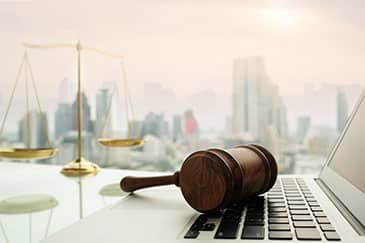 a client who brought me a case the other day and asked what the rules were for altering contract terms in Georgia. That answer is a very simple: the same as making a contract— both parties have to agree. You would need to read through the terms of a contract and most contracts will require both parties to agree to a change of terms. If you have any questions concerning the interpretation of contract, please bring the case to us. We'd be happy to sit down with you and discuss your particular situation.
---
Are you or a loved one in the process of a business litigation case in Statesboro, Springfield, or Swainsboro and have questions about altering contract terms in Georgia? Contact the experienced Georgia business litigation attorneys at Hall & Navarro today for a consultation and case evaluation. We can help get your life back on track.