Watch this video about what to do after filing a Chapter 7 Bankruptcy in Georgia. Then contact Hall & Navarro for a consultation.
Question:
What happens after I file a chapter 7 bankruptcy?
Answer:
One of the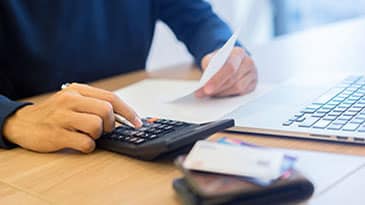 questions our clients typically ask us is what happens after you file a Chapter 7 in Georgia. A Chapter 7 bankruptcy is a fairly quick procedure. Once you file, you have a meeting of creditors within 30 days after the filing. Then assuming nothing goes wrong in your case, such as dischargeability issues, or unlisted assets or creditors, you should receive a discharge within three to four months after you file for bankruptcy. If you have any questions, please give our office a call.
---
Are you or a loved one in the process of filing for bankruptcy in Statesboro, Springfield, or Swainsboro and have questions about life after filing a Chapter 7 Bankruptcy in Georgia? Contact the experienced Georgia bankruptcy attorneys at Hall & Navarro today for a consultation and case evaluation. We can help get your life back on track.