Free Guide
5 Mistakes to Avoid Making If You've Been Charged with a Crime
Charged with a crime and unsure of what to do next? Whether it is for you or a loved one, download our FREE guide now. It's full of valuable information and 5 crucial mistakes you want to avoid.
Just fill out your info below.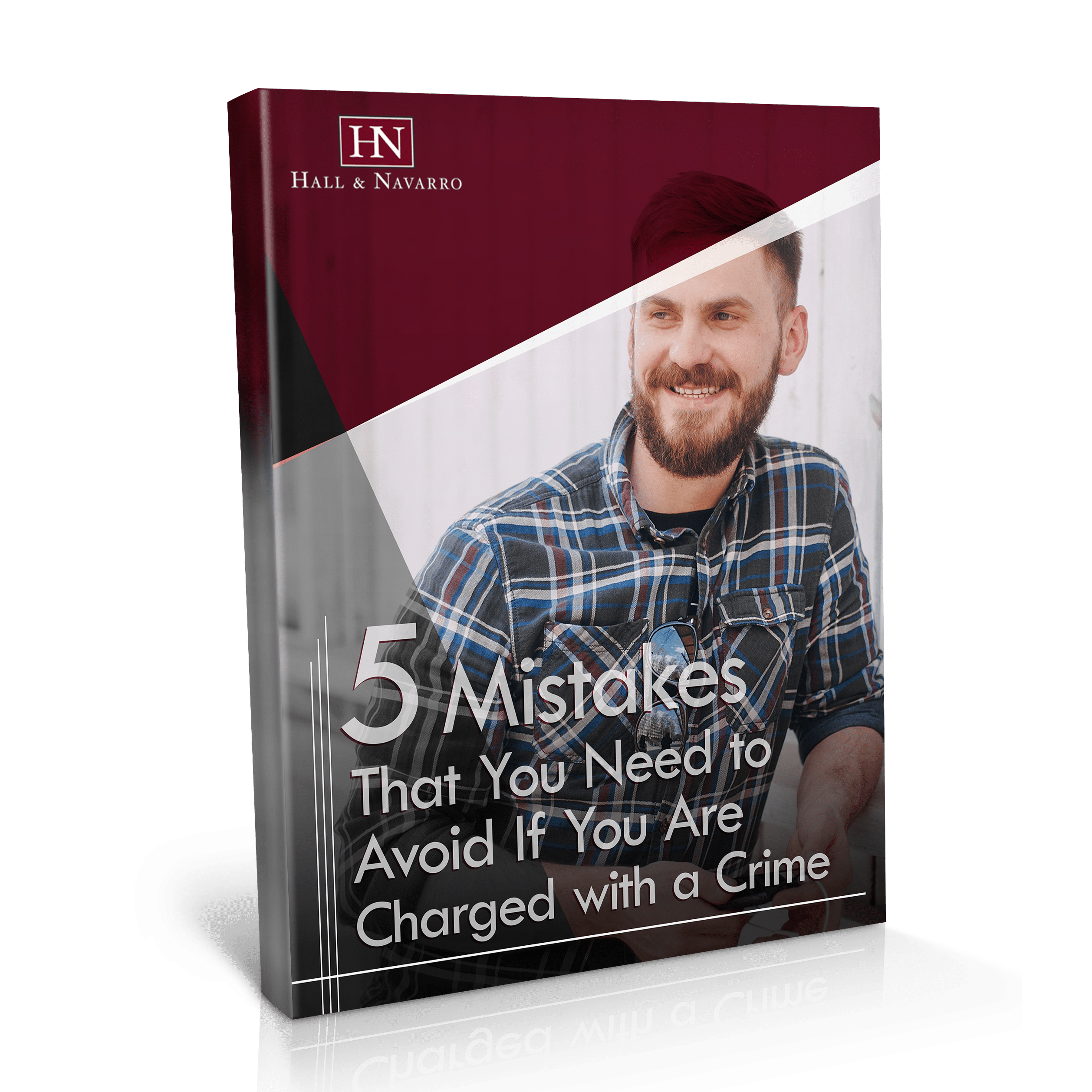 Top Rated Family Lawyers in Georgia
Over 100 5-star reviews on google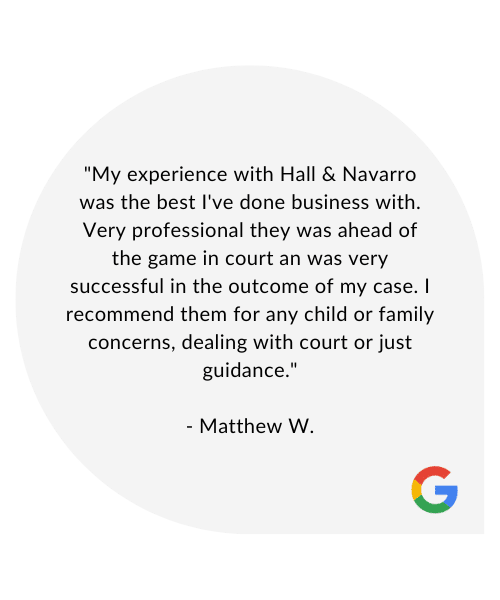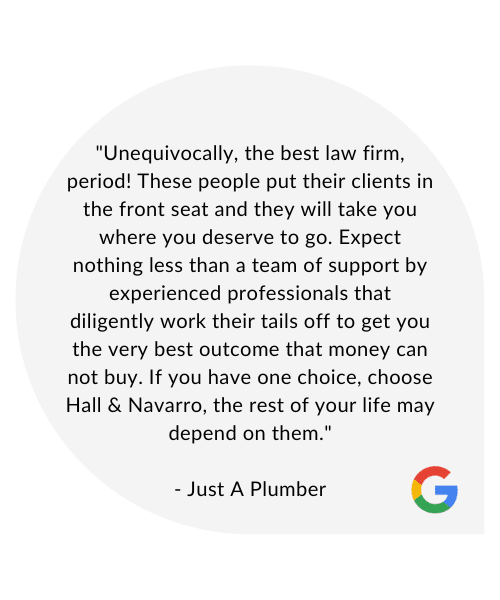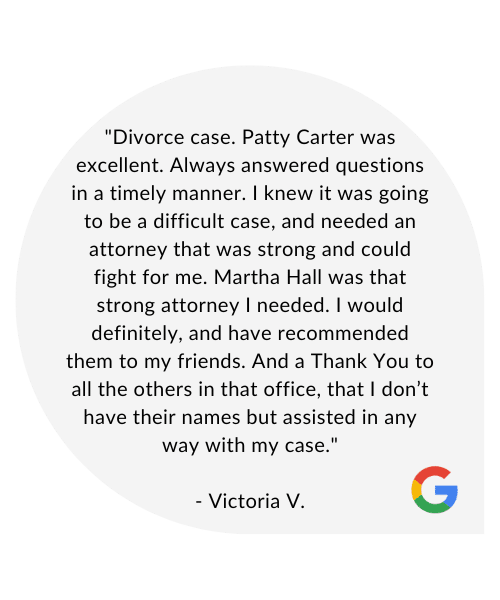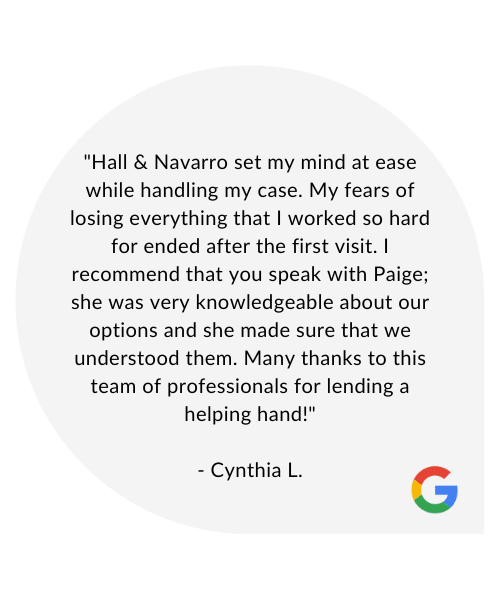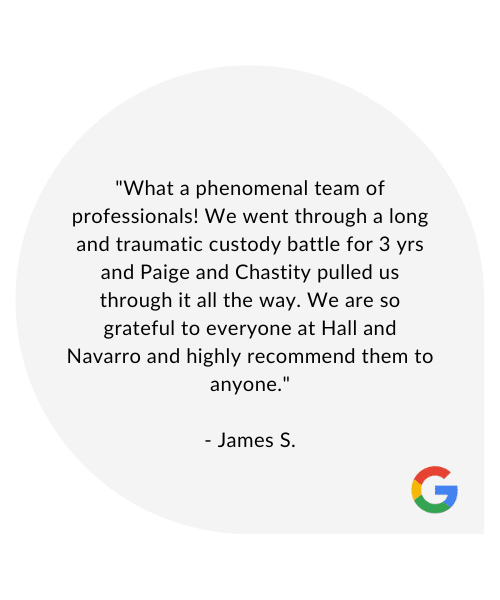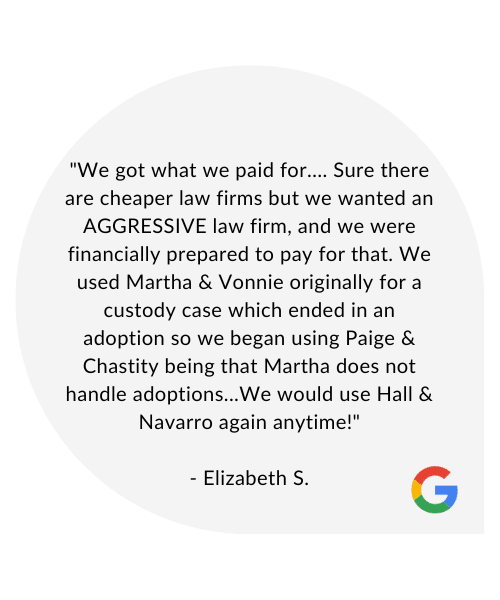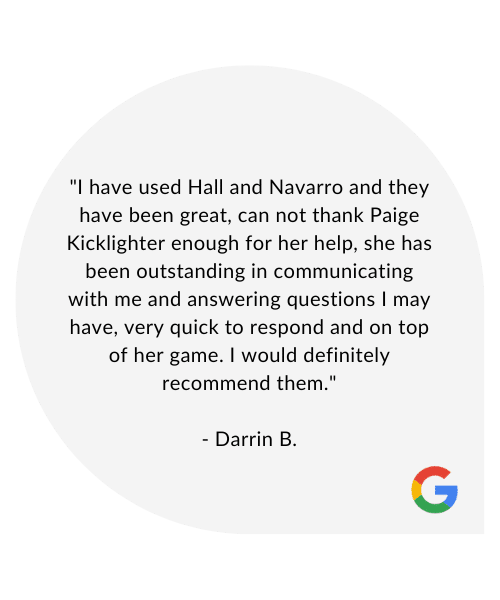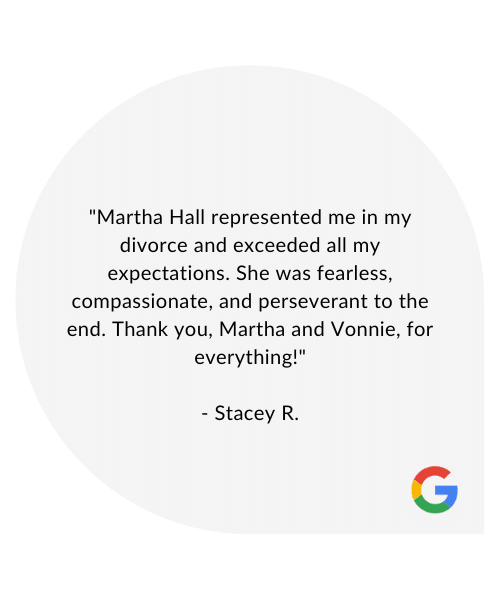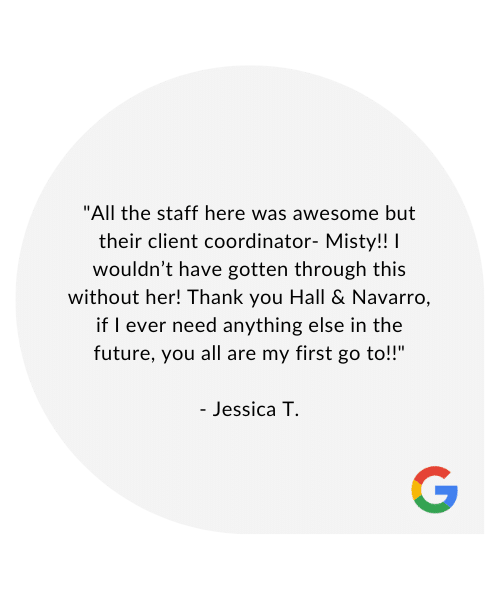 How is Hall & Navarro different?
Prepared to Win
No matter what, we approach every case prepared to win. This has been our driving force from day one, and still carries us forward today.
Breadth of Experience
With more than 75 years of combined experience in a variety of practice areas, we are frontrunners of law in Southeast Georgia.
Fearless representation
We put everything forward, and take nothing back. We are a united front, rallying behind and in front of every client.