Life After a Chapter 13 Bankruptcy in Georgia
Watch this video to learn about life after a chapter 13 bankruptcy in Georgia. Then call Hall & Navarro for a legal consultation and case evaluation.

Question:
What happens after I file a chapter 13 bankruptcy?
Answer: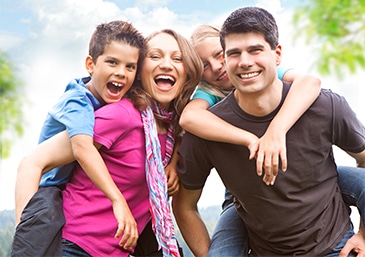 Oftentimes, people will file their bankruptcy and then wonder what happens next. In Georgia, a Chapter 13 bankruptcy filing invokes an automatic stay which protects your home, your assets, and your properties from any collections. After that stay is put into place, you will have a 341 meeting of creditors with your trustee. You will also have a confirmation hearing where the trustee will ensure that your plan is adequate to satisfy all of the debts that are proposed in your plan. If you have any questions about your Chapter 13 plan or how it will move forward through confirmation, please feel free to call our office. We would be very glad to assist you in any way that we can.
---
Are you or a loved one in the process of filing for bankruptcy in Statesboro or Springfield and have questions about life after a chapter 13 bankruptcy in Georgia? Contact the experienced Georgia bankruptcy attorneys at Hall & Navarro today for a consultation and case evaluation.
We can help get your life back on track.
Like Us on Facebook