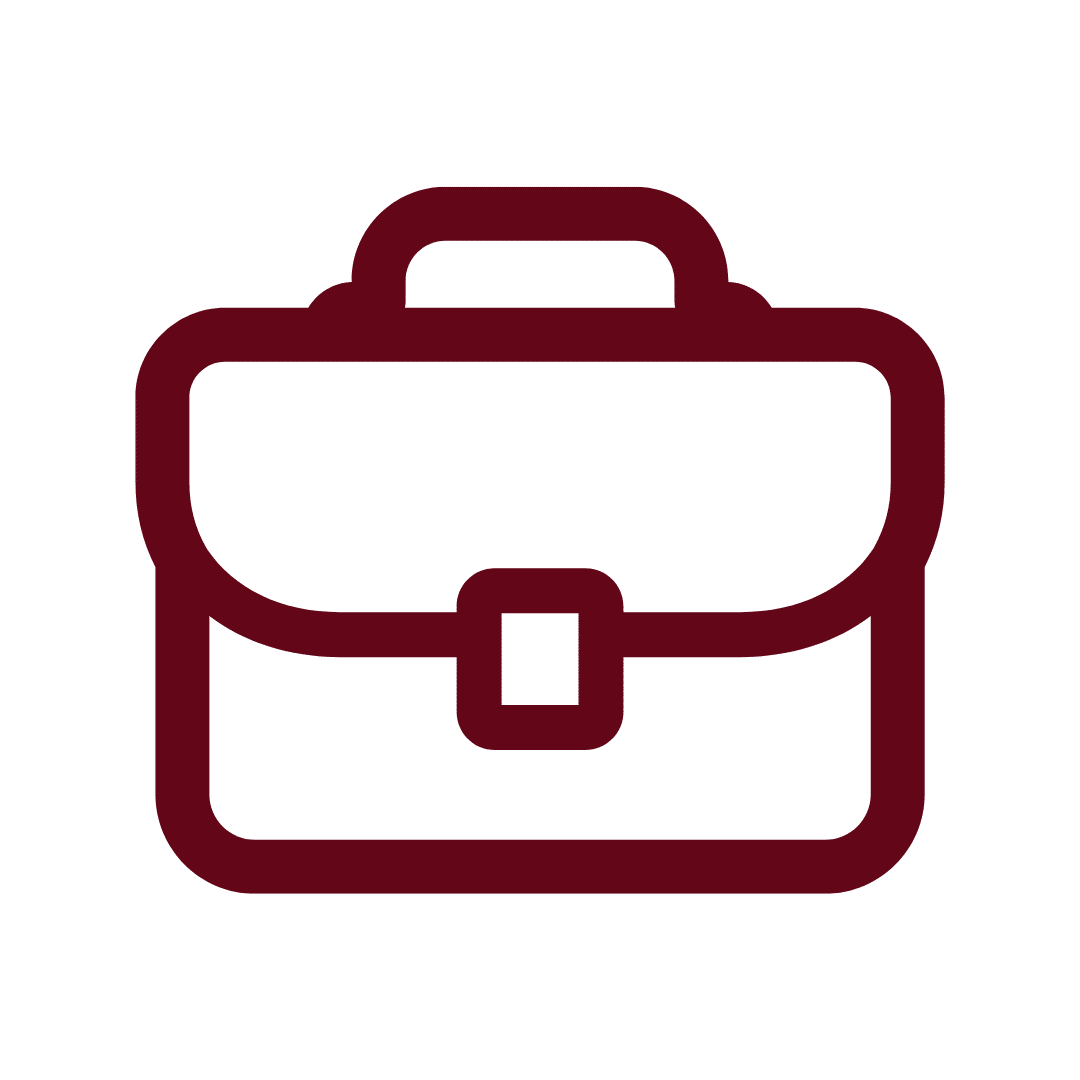 THOROUGH PREPARATION
We approach every case with the same tenacity and scrutiny. Our legal team knows what details to look for in each unique situation.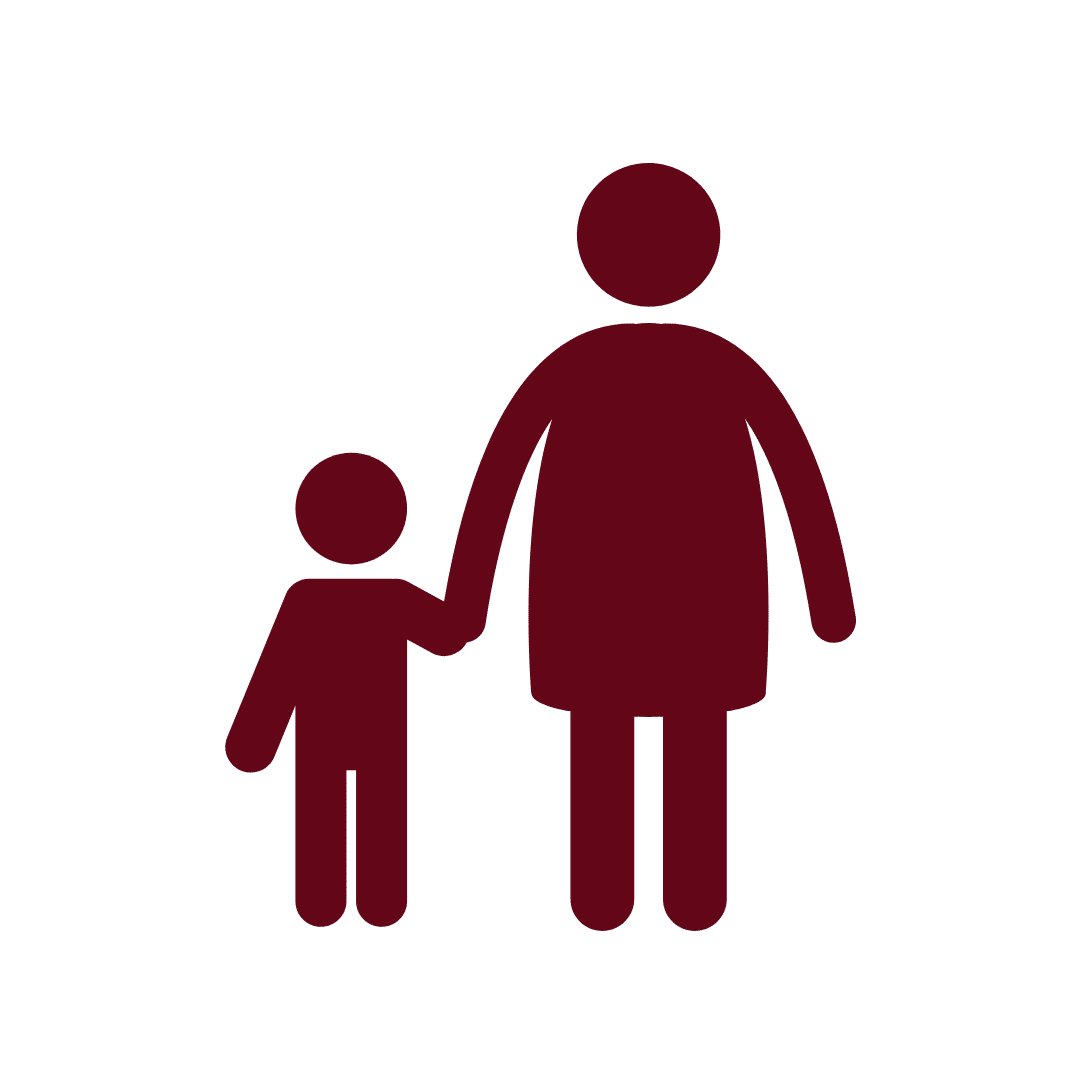 PUTTING FAMILIES FIRST
One of our core values as a family law firm is shielding children from the stresses of divorce. We follow protocol and offer advice to our clients to best protect your kids.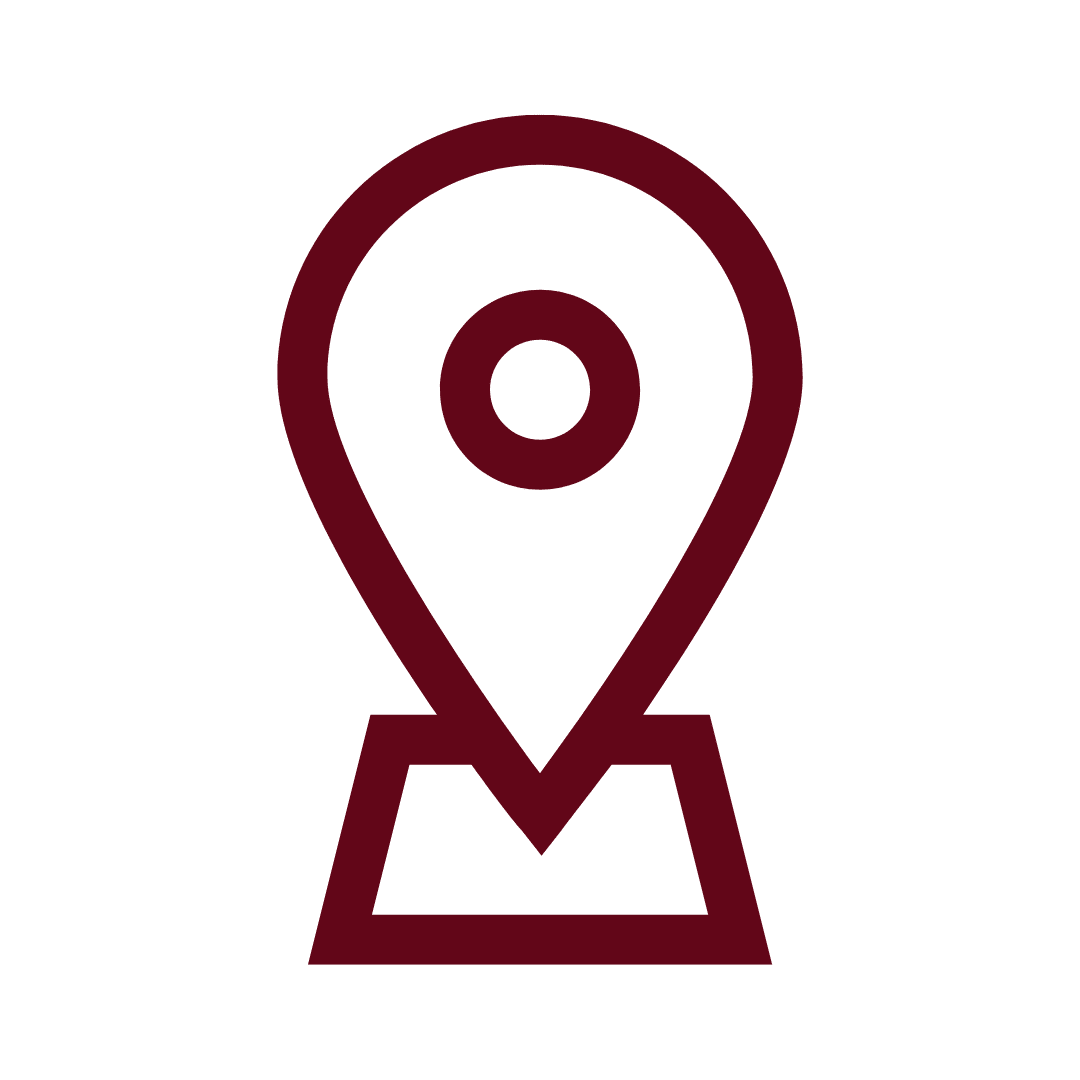 THREE LOCATIONS TO SERVE YOU
With offices located in Springfield, Statesboro, and Swainsboro, and virtual appointment options available, we offer convenient accessibility for our clients.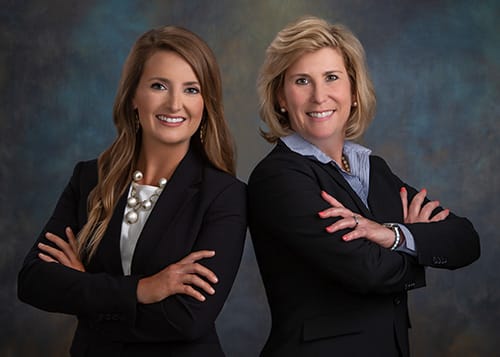 We're here for you.
Attorneys Paige Navarro and Martha Hall oversee the Family Law practice area of Hall & Navarro. No matter which of our attorneys represent you in your case, you can count on thorough preparation, attention to detail, and aggressive advocacy.
Schedule Your Consult
Testimonials
"You helped me restore my faith in so much that looked bleak and decrepit. Along this bumpy road, my lovely daughter is safe, and home, and starting to find peace again…Thank you. All the pieces unfolded and fell into place through a progression only the Lord could have planned. But the people who fulfilled his plan did it through greatness and kindness and strength. In my opinion you and Martha have done Gods work and the Judge came through! I am indebted to you both. Please understand, I can be a force and support as well. "What doesn't kill you makes you stronger". I still have a long way to go…so I hope that statement is true. My commitment to be there for you is equally strong. It will be a tough journey. I Pray. You guys are amazing. Thank you for everything."

BONNIE GRINGER
"We were referred to Mike Hall by a friend who told us that if they had used him in the beginning, they would have had a lot better result. Using Mike ourselves, we have had the same experience. Mike is very personable and gave us some very wise council. We could tell he was trying to help us. We have used him for several issues that have come up, and he has always handled them in a professional and timely manner. He is quick to answer emails or phone calls, and takes his time answering all of your questions. We are very pleased with his services and would highly recommend him to anyone who has a legal problem."

LYNN & PAM KELLEY
"After a two and a half year battle, my son and I got the justice we longed for. The only quality that I didn't like about Paige was that she was patient. Which, is a very good quality to have. However, hindsight being 20/20, I'm glad she was so patient. Paige and Ashley (her paralegal) were always in communication with me, and responded in a timely and appropriate manner. When opposing counsel started her antics and attempted to berate and take Paige's eye off the prize, she didn't allow it. I sincerely appreciate all they did for me and my son. I know my circumstances were extreme, but Paige looked out for the two of us. I highly recommend the law group, and will always be indebted to them."

DUSTIN SHAW
"This review is in regards to how attorney Martha Hall handled my cases. Before Martha Hall, I was taken advantage of in family court in Jefferson County and Effingham County with sub par attorneys that resulted in rulings that were unfair to me and created headaches and financial difficulties. I experienced three attorneys before Martha Hall. I never felt that I had equal representation in the courthouse, until I discovered Martha Hall. Since I have hired Martha Hall, I have had equal or better representation and my cases have closed with fair rulings. This is solely a result of having Martha Hall as my attorney. I will not change thus moving forward if I need any legal services. She is worth every penny."

KEN GIBSON
"I just have to say the professionalism and conduct of the Hall and Hall attorneys was fantastic from the time we walked in the door. We met Sarah then Mrs. Martha Hall. They were all very attentive and compassionate. Kara, our paralegal, was always there for us. She was always there via email or phone contact. We had a very sensitive legal case and Mrs. Martha Hall walked us through it with compassion and professionalism. I cannot say enough good things about this group or thank them enough for doing what needed to be done."

MYA AND DEAN CAPE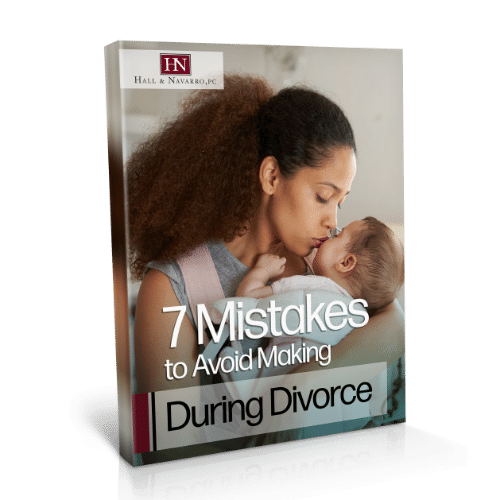 7 Mistakes to Avoid Making During Divorce
Download our FREE guide today and learn what not to do when going through the divorce process.