Chapter 13 Bankruptcy Eligibility in Georgia
Watch this video about chapter 13 bankruptcy eligibility in Georgia to learn if you quality. Then call Hall & Navarro for a legal consultation.

Question:
Who should file for chapter 13 bankruptcy?
Answer: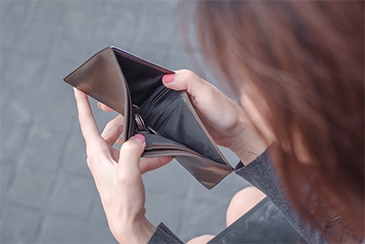 Oftentimes, people are confused about what type of bankruptcy may be best suited for their situations. A Chapter 13 bankruptcy is very well suited for persons who have a regular income, trouble paying their expenses on a regular basis, and would like to satisfy certain debts such as taxes or child support obligations. If these are things that we can assist you with, please feel free to call our office.
---
Are you or a loved one in the process of filing for bankruptcy in Statesboro or Springfield and have questions about chapter 13 bankruptcy eligibility in Georgia? Contact the experienced Georgia bankruptcy attorneys at Hall & Navarro today for a consultation and case evaluation.
We can help get your life back on track.
Like Us on Facebook